Keychain | Elton John, Pink Outfit
Sketch.inc by Lucie Kaas is a whimsical world inspired by geometric expression, Japanese illustration and Nordic aesthetics. Some designs are born from Becky's own fantasy, while others are caricatured icons from the art, music, design and historical world as a celebration of cultural personalities.
Size: H6 cm
Material: Zinc Alloy
Designer: Becky Kemp
Need more shipping information?
You can return your order within 14 days of receiving the product
Share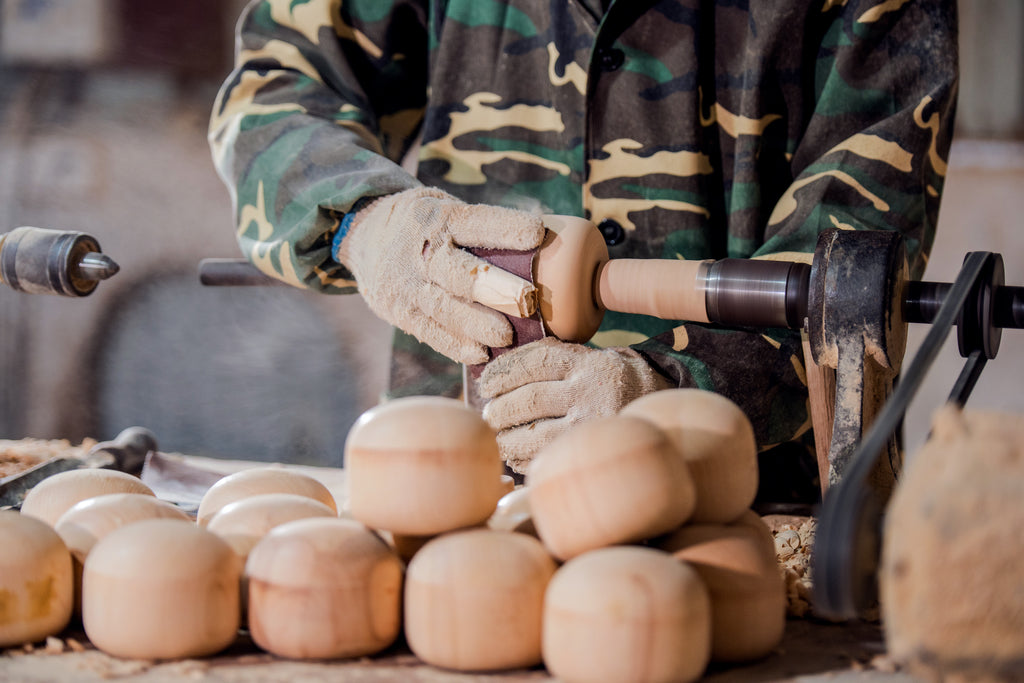 HAND CRAFTED
The figures are pieces of art, made by specialized craftsmen – and women! It takes 43 careful processes of wood work and hand-painted design, so slight imperfections may be present. These are not defects but features that make every piece unique.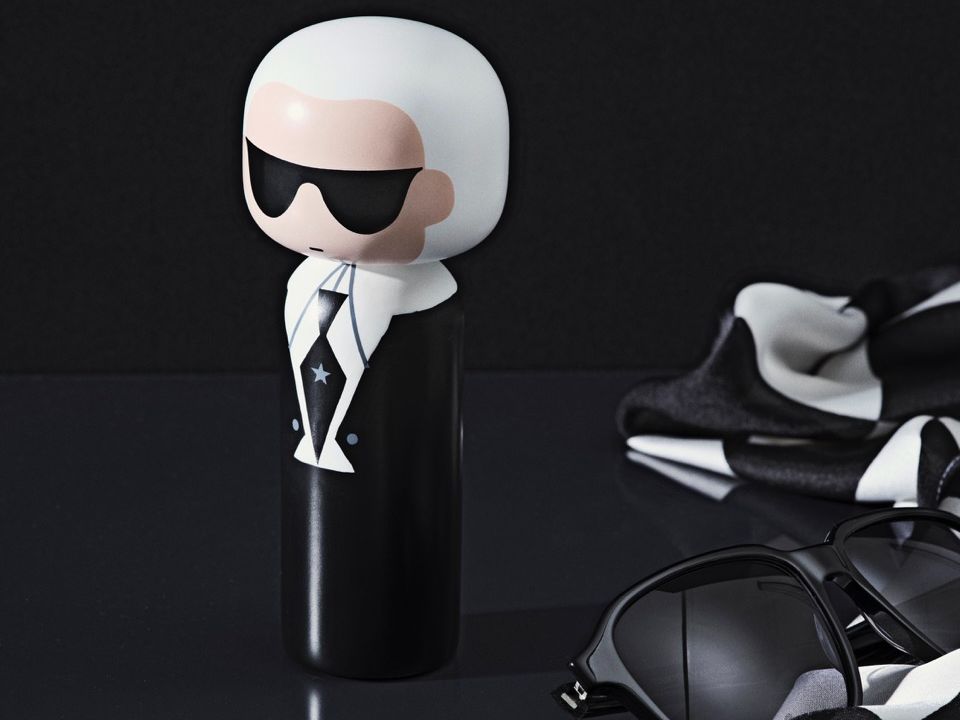 ICONS & TRAILBLAZERS
The Lucie Kaas Kokeshi universe celebrates pioneers, icons, and trailblazers to remind us of who we are and where we are going. Some modern versions have small messages within, but in Lucie Kaas's rendition, the Kokeshi Figures are the message.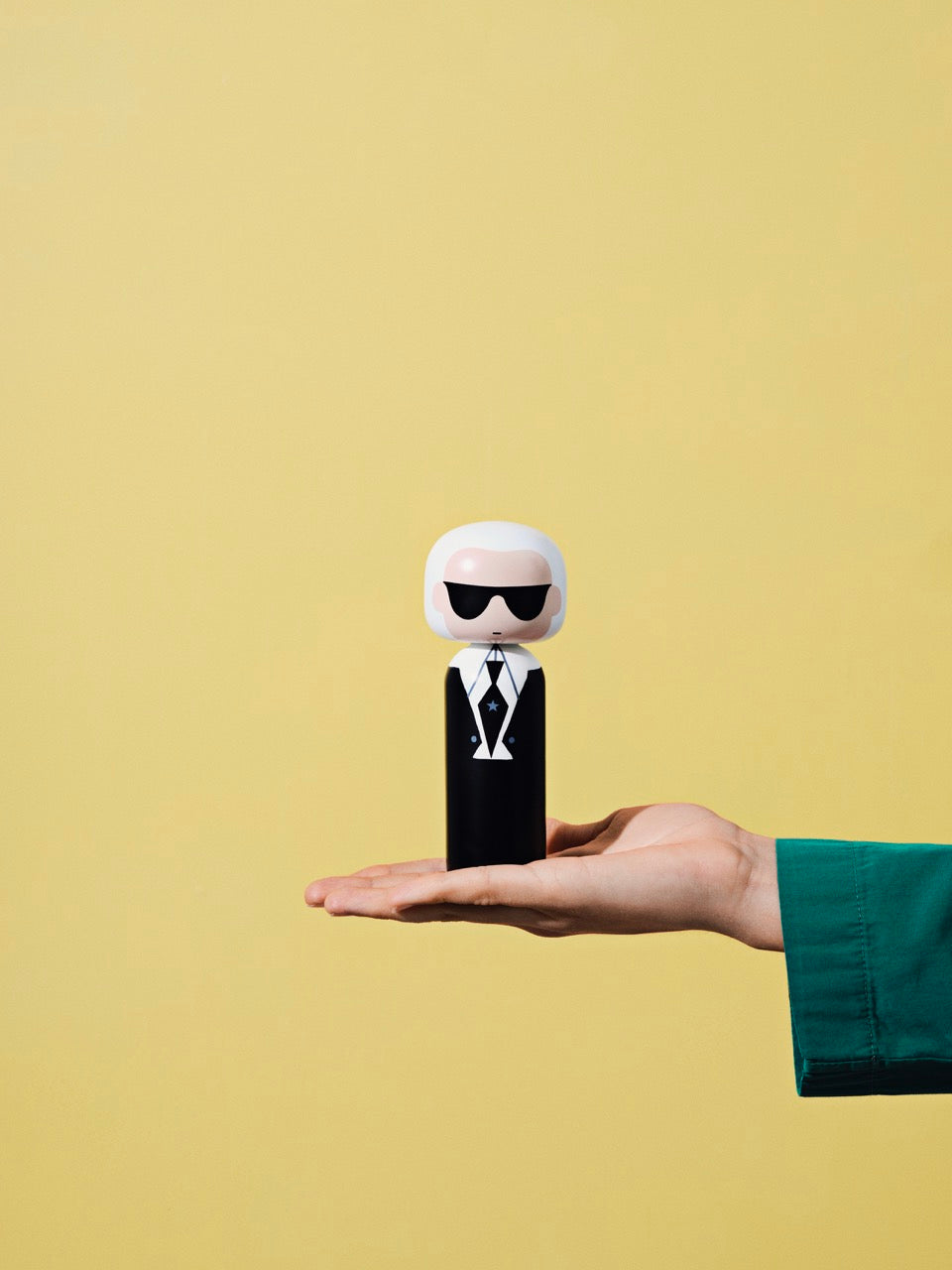 THIS IS NOT A TOY
Personal, Thoughtful and Unique. Kokeshis are traditional Japanese woods dolls with a world of folklore behind them. Exchanged as a token of friendship, these home decorations are seen as guardians of the home. These unique figures are collectable design objects for the contemporary home, perfect as a gift your loved ones – or yourself.