About Us
We believe your home is yours and no one else's. We believe that personality is the most essential element to building a base and place that is uniquely yours.
Lucie Kaas has an eye for understated design that draws its influence from multiple sources crossing fashion, music, art, pop culture and interiors. We collaborate selectively with designers, brands & celebrities whose identities fit our value set. We believe in the power of design to communicate, inform, and influence our decisions and want to create products that make you think.
Lucie Kaas was founded in 2010 by Esben & Ellora Rasmussen. With the duo's different backgrounds, they believe that though physically located in Copenhagen, Lucie Kaas could be from anywhere in the world.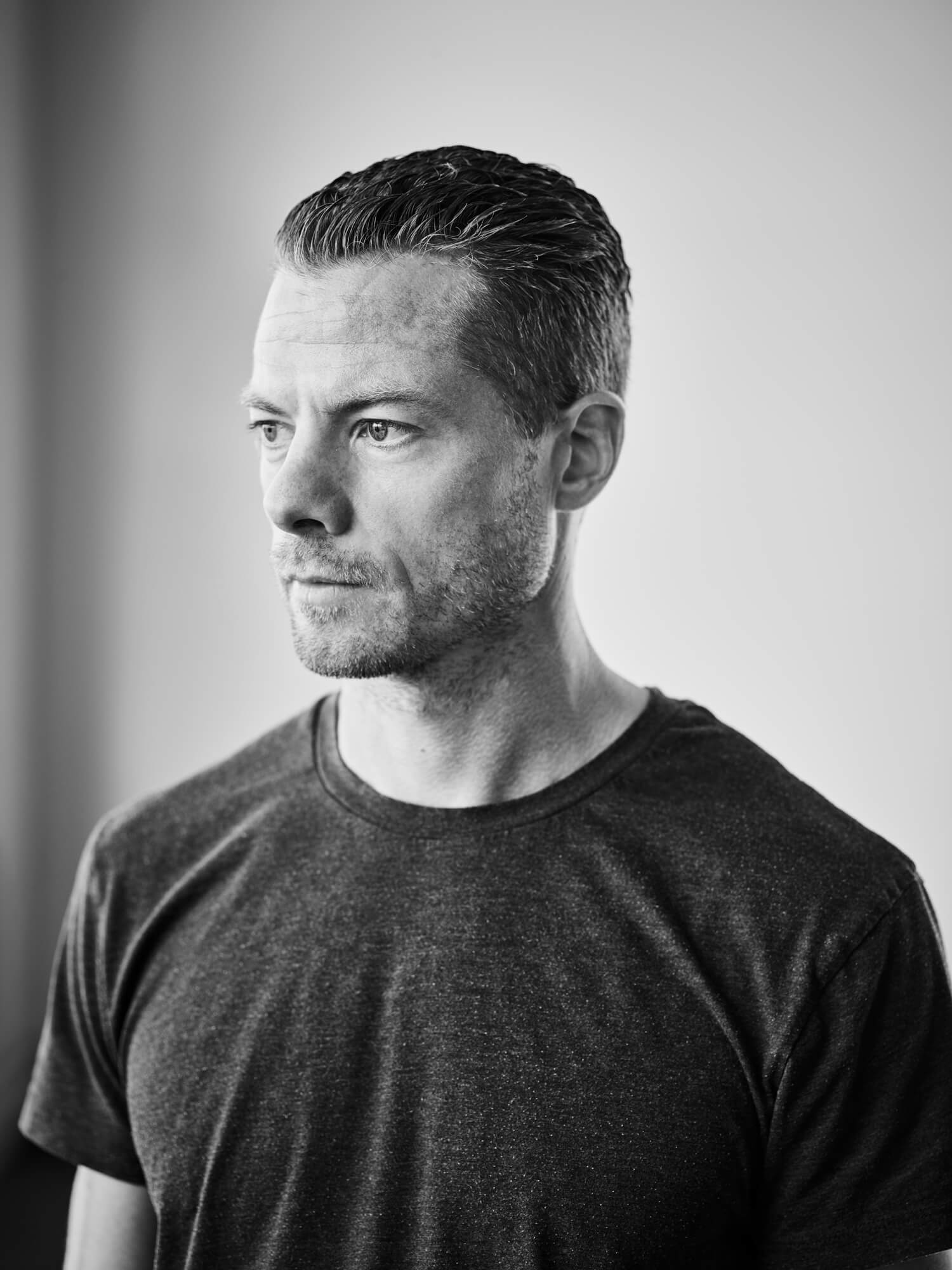 About Esben Gravlev Rasmussen
Esben is the Creative Director of Lucie Kaas. Though born and raised in Roskilde, Denmark, he doesn't consider himself typically Danish as he has always been fascinated and resonated with cultures and trends from across the world.
 Appreciation for the atypical mainstream has been a consistent theme for Esben. Though always having a creative soul, he is not a formally trained designer or artist. Following his senses is how Esben approaches the creative process in Lucie Kaas, whether it be the designs the brand creates, or the designers the brand chooses to work with.
About Ellora Rasmussen
Born and raised in Canada by immigrant parents from Bangladesh, Ellora moved to Denmark in 2005.
Ellora's South-Asian upbringing together with her being raised in Canada's multi-ethnic cultural environment has strongly formed her views of the world. For her, it is essential, that brands have a voice and use their platform for the better good.
For both Ellora and Esben, at the center of Lucie Kaas as a brand is the power of design to make room for personality, to communicate, inform, and influence.