Taking inspiration from the Danish nature, the leaves, Alva, Nova, Hela and Silva add a tropical Art Deco style with a twist of Nordic nature to the home. The material, different colors, coatings and finishes are a conscious choice in order to bring some contrasting features into the home. The metallic colors catch the reflections of light while the pink and black colored leaves create a harmonious look.
Size: H41 cm
Material: Metal
Designer: Nordvink
Need more shipping information?
You can return your order within 14 days of receiving the product
Share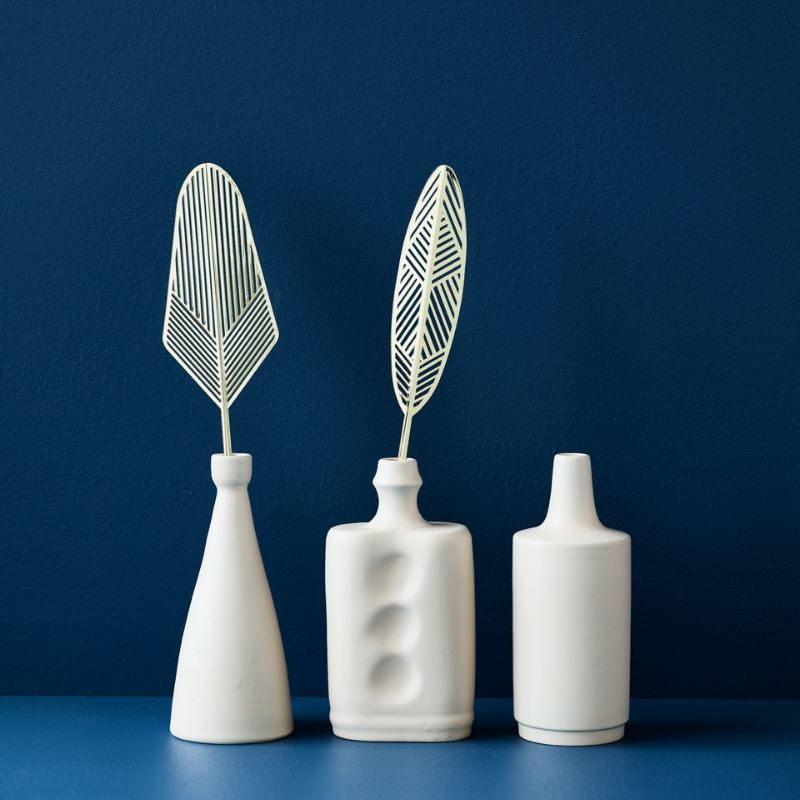 MINIMALISTIC EXTRAVAGANZA
Add a tropical Art Deco aesthetic to your home, with a twist of Nordic simplicity.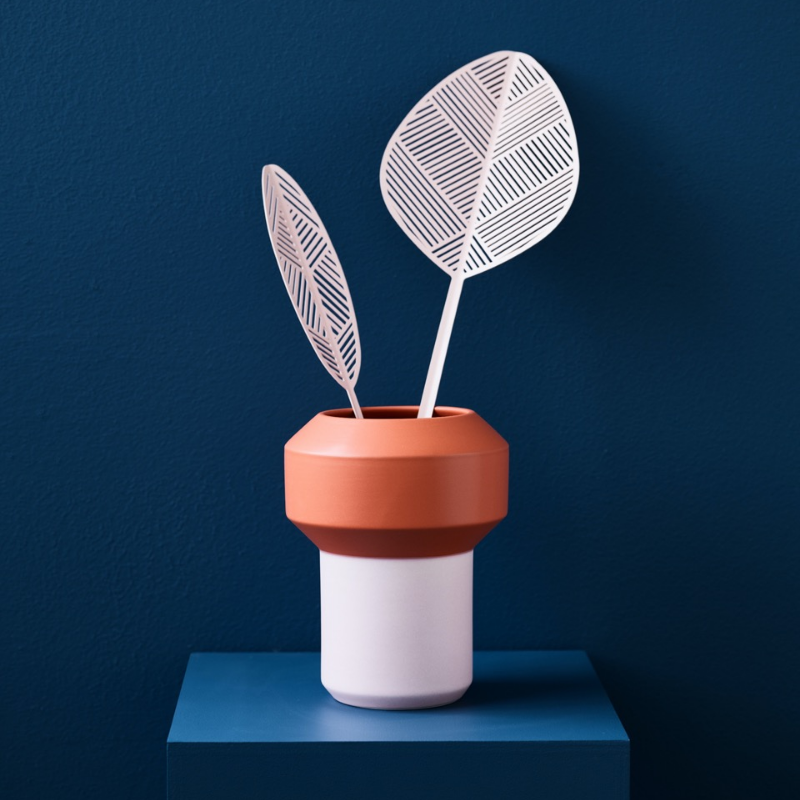 BIOMIMICRY
Inspired by the Danish Fauna, these objects are decorative additions to any room – ones that do not need to be watered.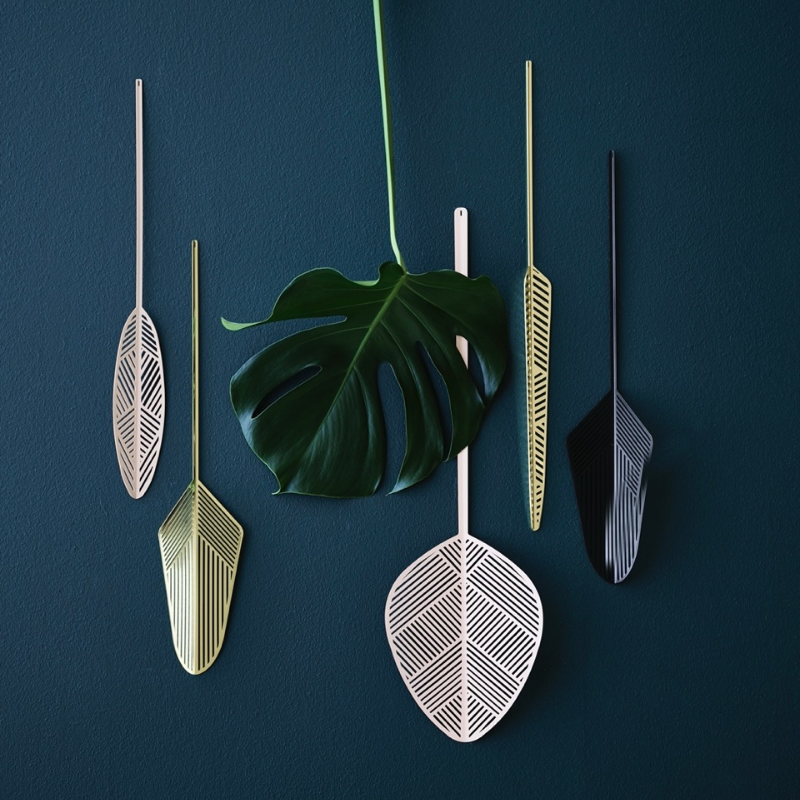 COLOUR COATINGS
Whether you like the metallic colours to catch the reflections of light or the pink and black coloured leaves, you can choose to create a harmonious look or some contrasting features in your home.