Ceramic bowls bearing the iconic 'Lotus' pattern designed in 1965 by Norwegian artist Arne Clausen. Available in multiple sizes and colors. Dishwasher and microwave safe. MIX & MATCH | BUY 6 ARNE CLAUSEN ITEMS & GET 1 FOR FREE
Size: Large Ø24 cm / Medium Ø18 cm / Small Ø12 cm
Material: Ceramic
Designer: Arne Clausen
Care Instructions: Should be stored in a dry place. Clean with dry cloth after rinsing to remove any excess water. The item should not be left soaking in water.
Dishwasher Safe: YES
Oven Safe: NO
Microwave Safe: YES, MAX 750 W
Need more shipping information?
You can return your order within 14 days of receiving the product
Share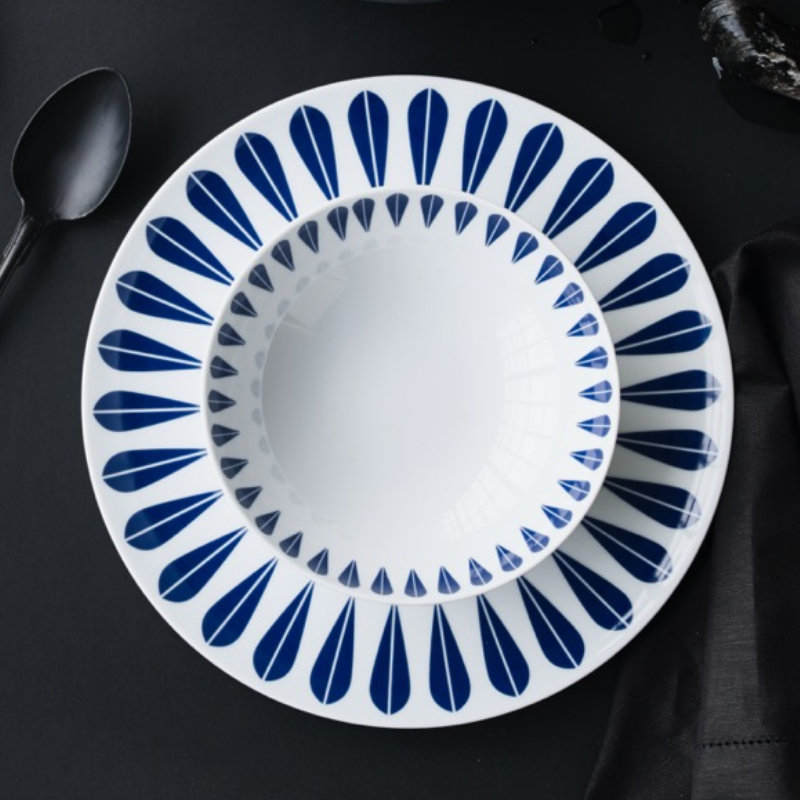 THE ICONIC LOTUS
The Arne Clausen Collection is based upon the iconic Lotus design from 1965, perfect for an elegant and classic Scandinavian inspired table setting.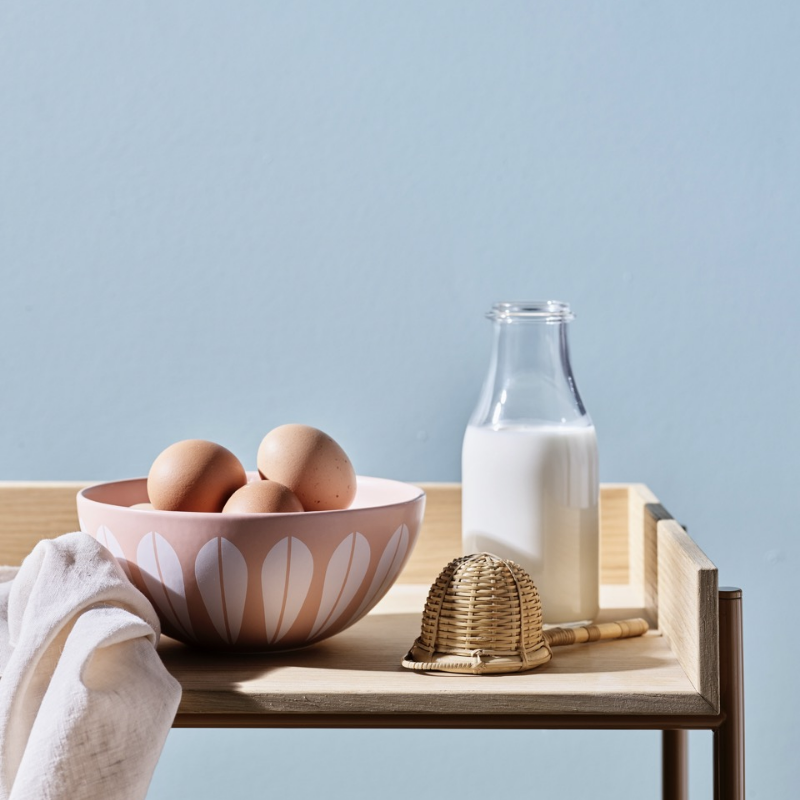 MADE IN THE EU
Made by craftsmen in Portugal, these ceramic & porcelain pieces are durable and crafted carefully with exceptional attention to detail.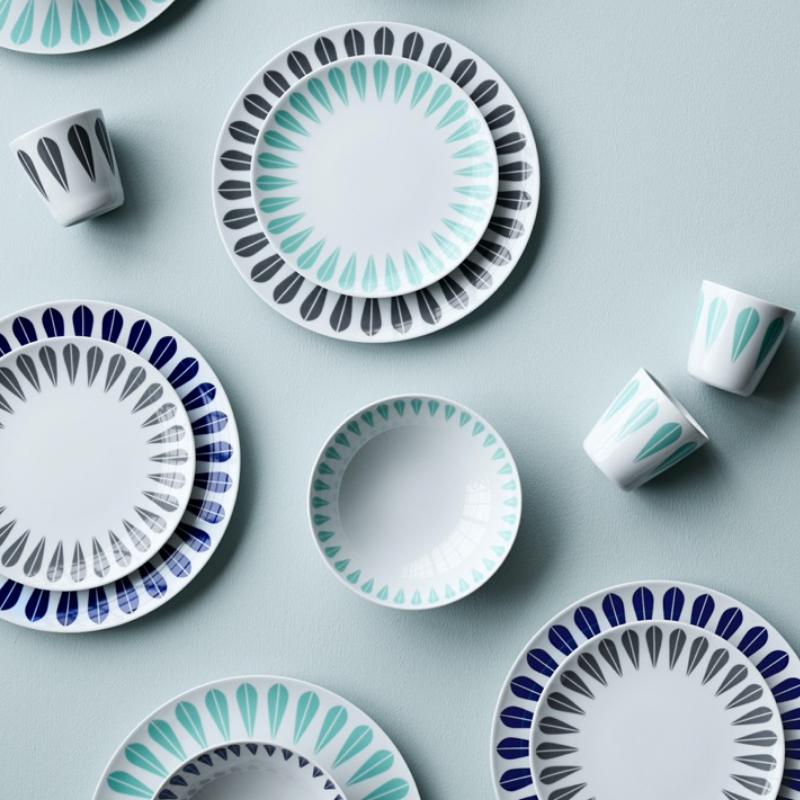 16-PIECE TABLEWARE COLLECTION
Since being reintroduced in 2012, the collection has been expanded with new colours and items ever since. Therefore, there is a product and colour for every occasion.