MILK is in opal glass and is offered in a range of beautiful pastels. Opal glass is known for its 'foggy' look, giving it a milk-ish touch, hence the name for the collection – MILK. The range of colours invites to experiment with different combinations to achieve a modern and festive setting.
Size: H8 cm
Material: Glass
Care Instructions: This product is microwave and dishwasher safe. For best results it is best to clean with a non-abrasive sponge by hand. This product cannot tolerate extreme temperature changes. Not for use in oven or on stovetops. For more information on care please visit our website.
Temperature Tolerence: 60°C / 140°F
Dishwasher Safe: YES
Oven Safe: NO
Microwave Safe: YES
Need more shipping information?
You can return your order within 14 days of receiving the product
Share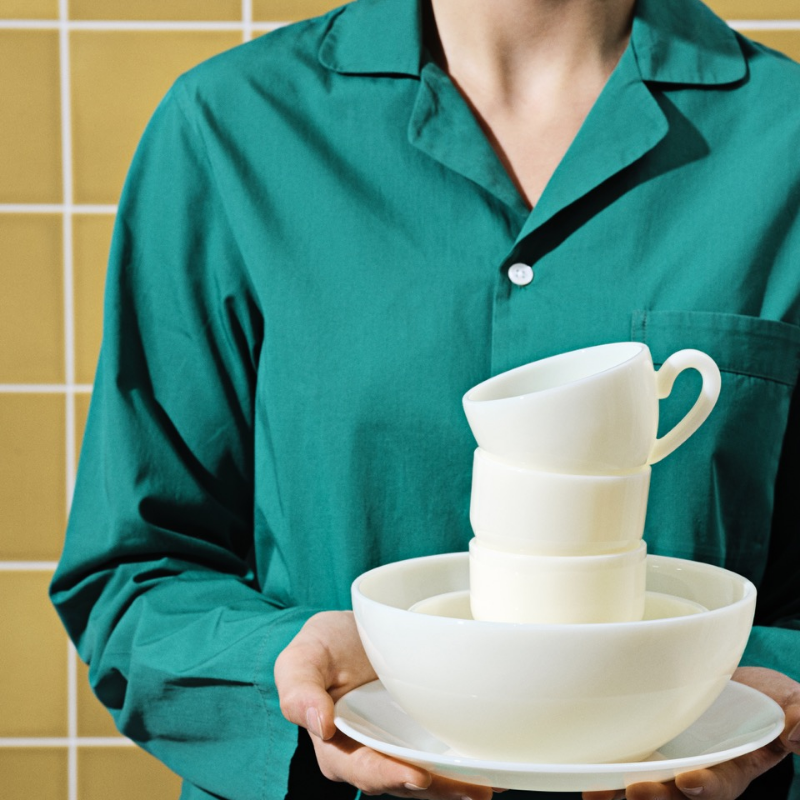 7-PIECE TABLEWARE COLLECTION
The range of different products allows for numerous combinations for a modern everyday or festive table setting.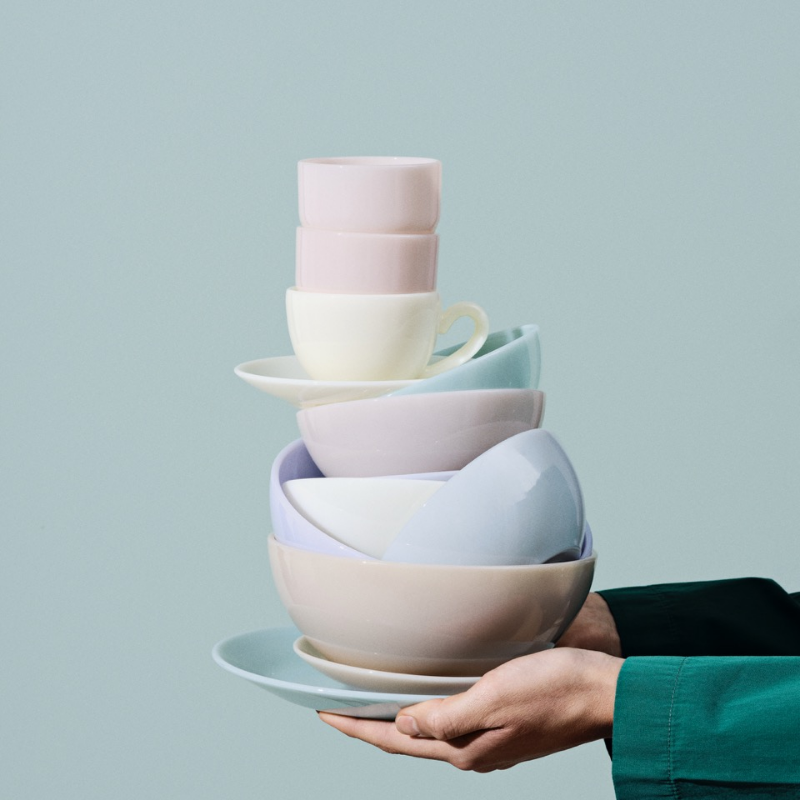 6 DELICIOUS COLORS
Unleash your creativity and combine the different MILK pastel colours for the ultimate table setting.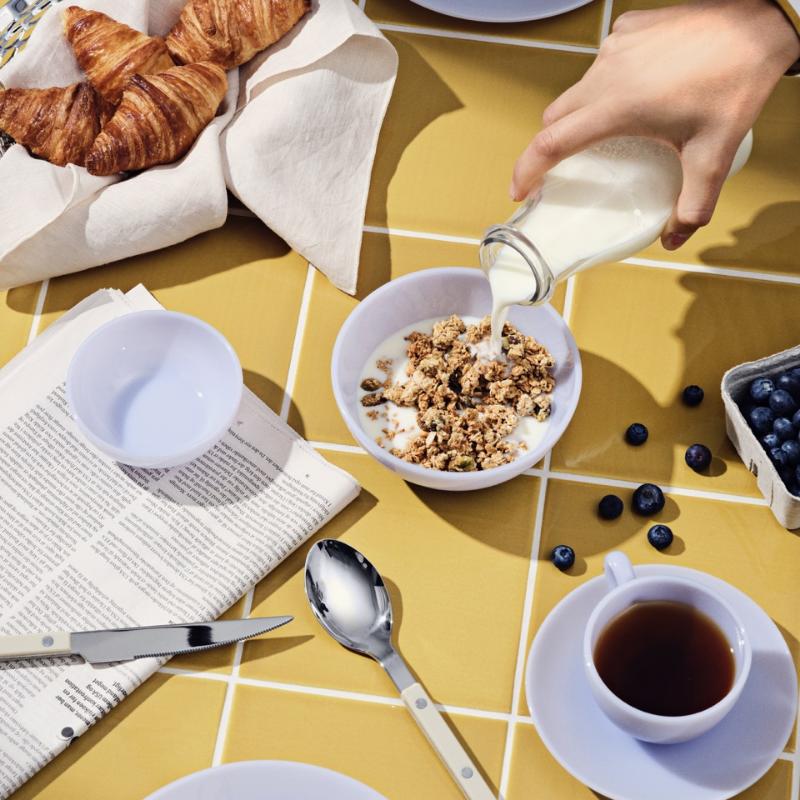 HANDMADE OPAL GLASS
Known for its "foggy" look the eco-friendly handmade material has a milk-ish touch, hence, the name – MILK.