The Fumario vases merge geometric shapes together with industrial design. The vases are characterized by strong contrasts with their heavy tops and lighter bottoms as well as color blocking components. The Fumario series can be used both in its traditional form, holding plants and flowers, or as small pieces of art for the home.
Size: - H16,5 cm / - H20,5 cm
Material: Ceramic
Designer: Christian Troels
Care Instructions: -
Dishwasher Safe: YES
Oven Safe: NO
Microwave Safe: NO
Need more shipping information?
You can return your order within 14 days of receiving the product
Share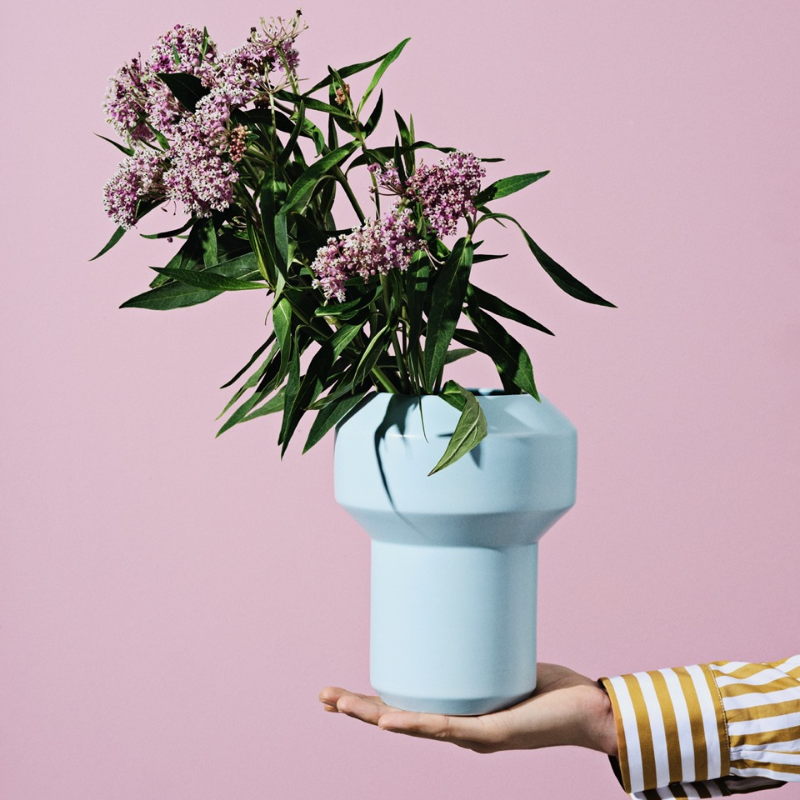 ABSTRACT SIMPLICITY
Produced in the EU, the collection is characterized by strong contrasts with heavy tops and lighter bottoms and colour blocking components.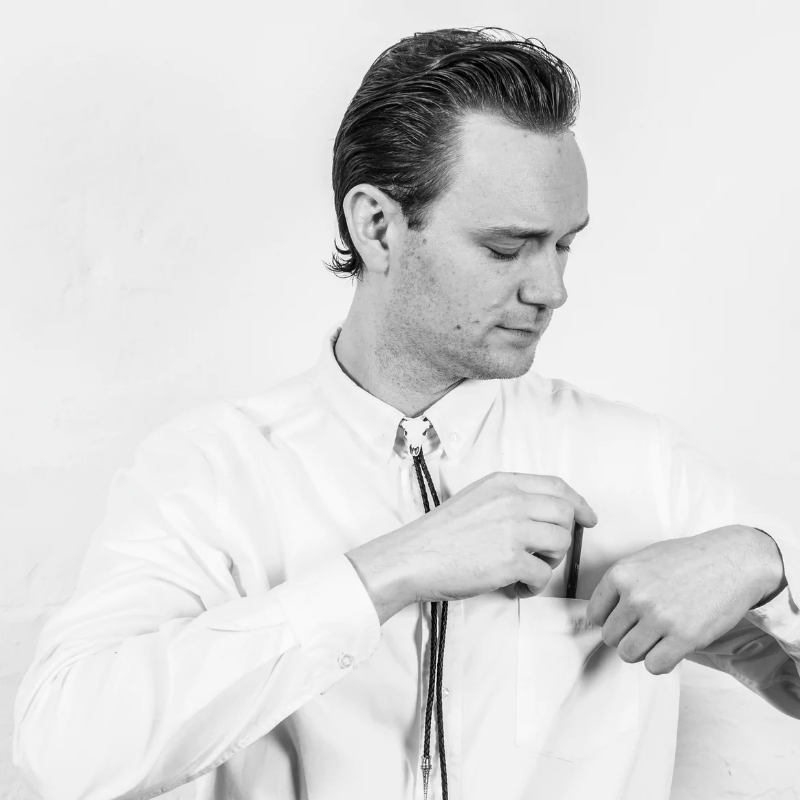 DESIGNED BY CHRISTIAN TROELS
Guided by a playful approach when designing, the danish designer's work philosophy is to create products that stand out – in everything from LEGO to lamps.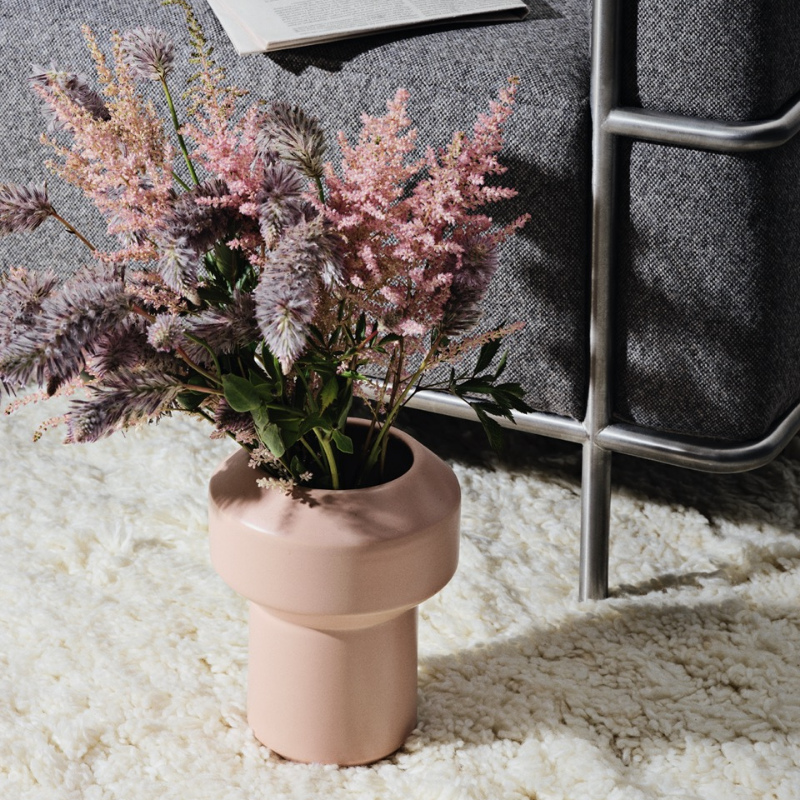 FUNCTIONAL ART
Whether you are using the Fumario products as vases, bowls or cups, you also get small art pieces for the home.