Ships From Copenhagen, Denmark
Share
BORDFOLK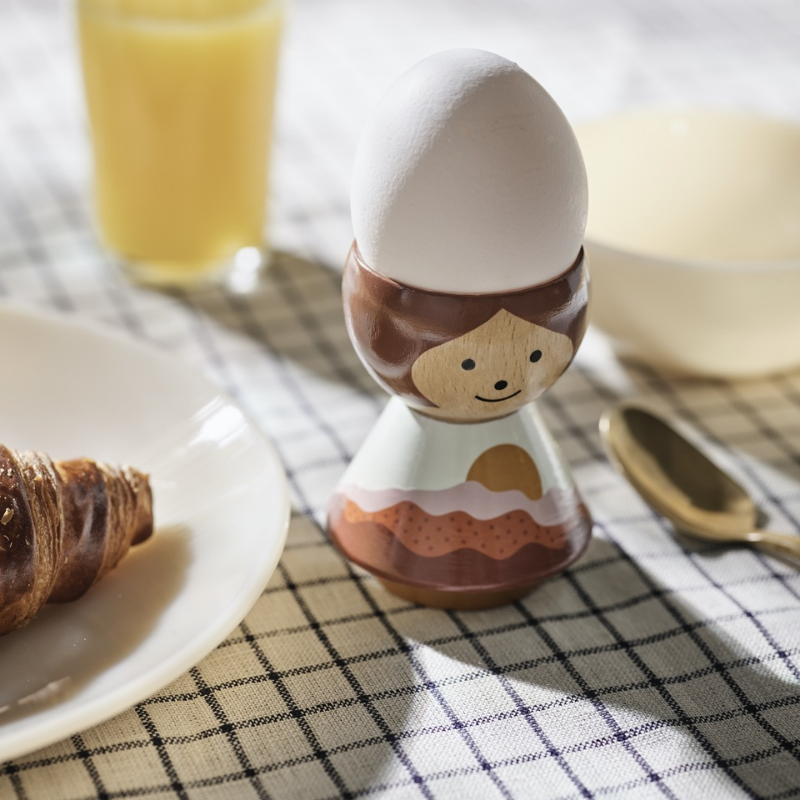 GIVE YOUR BREAKFAST TABLE PERSONALITY
These wooden colourful small egg holders are a joy to look at with their simple design and colourful outfits.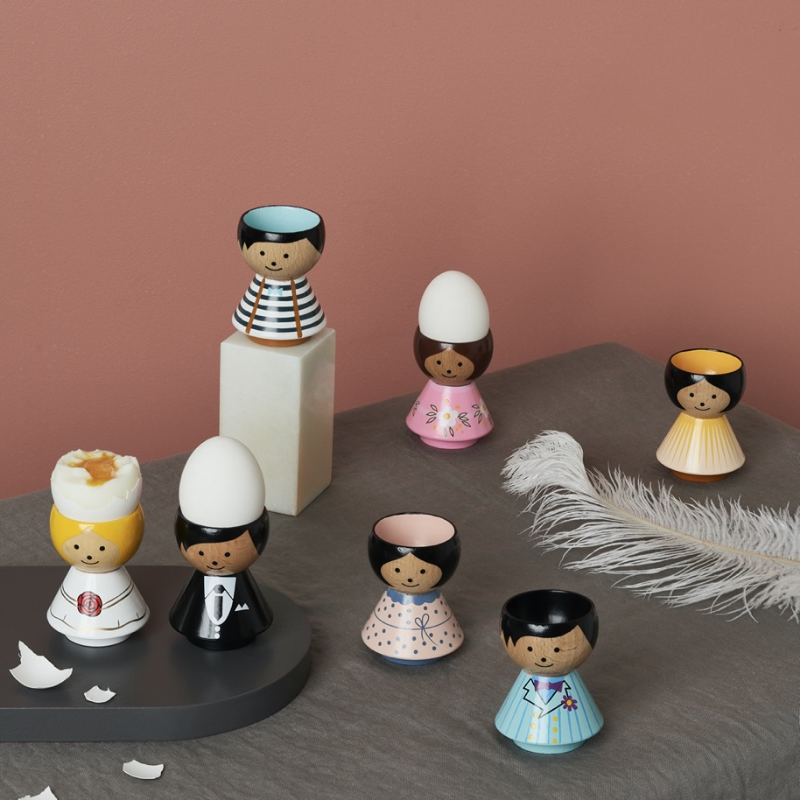 MORE THAN 90 UNIQUE CHARACTERS
Everyone will be able to find an egg holder that matches their personality. Which one fits you?
FOR THE ENTIRE FAMILY
These hand-painted egg holders are painted with non-toxic paint, so even the youngest of us can use them without worry.