Just in
New Kokeshis
Donatella, Yves, Tom. Discover our latest additions for your collection!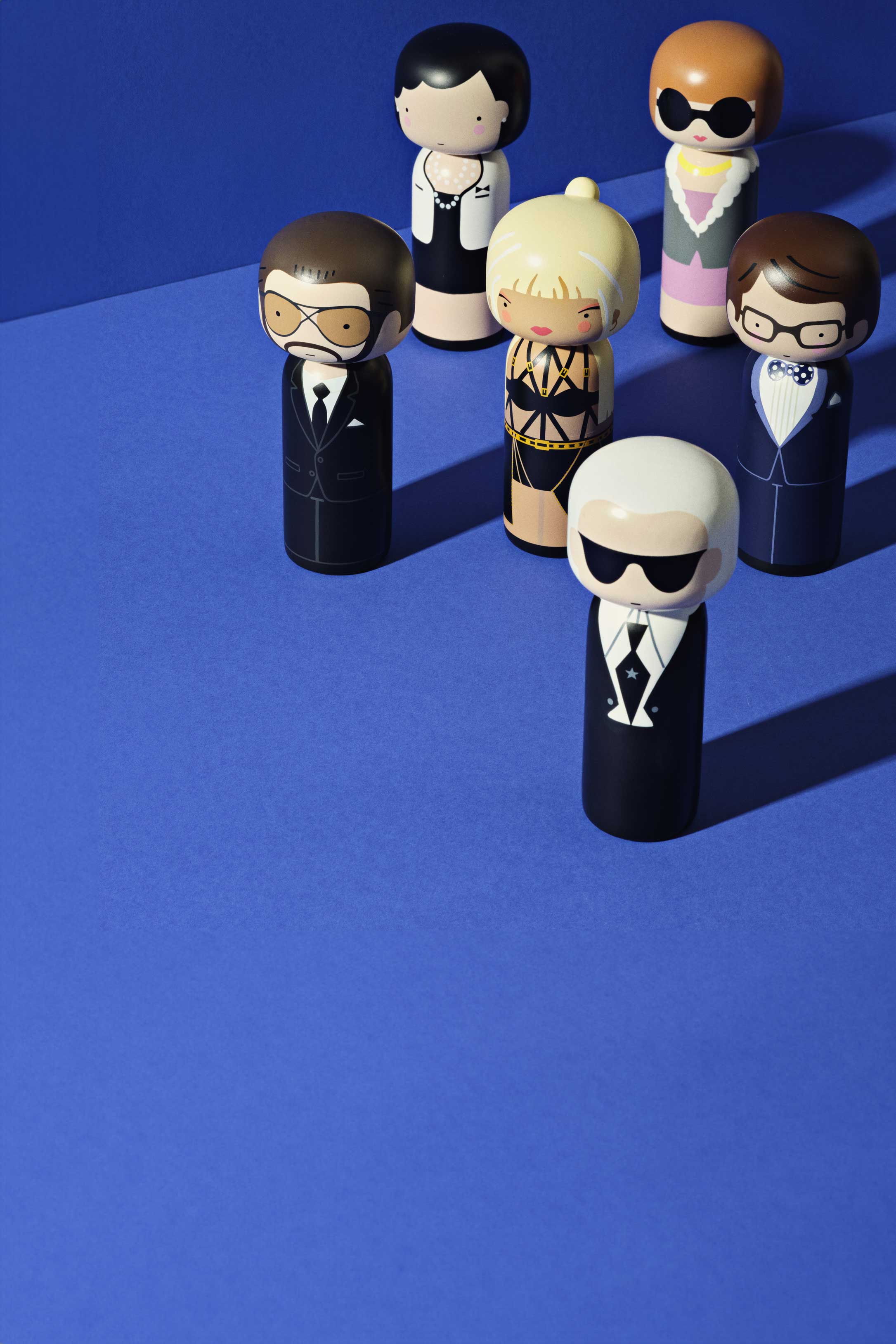 Bloomberg
"Gift Ideas that declare living large is the new normal"
Architectural Digest
"The Brand's Kokeshi Dolls serve as a Hall-of-fame collection of noteable people"
Elle Decoration UK
"You need these Japanese Lucky Charms"
Rolling Stone
"The best gifts for Movie Lovers"
Variety
"Calculating and iconic characters adorably cute"
LA Weekly
"Simple and elegant figurines"