Ships From Copenhagen, Denmark
Share
MARCO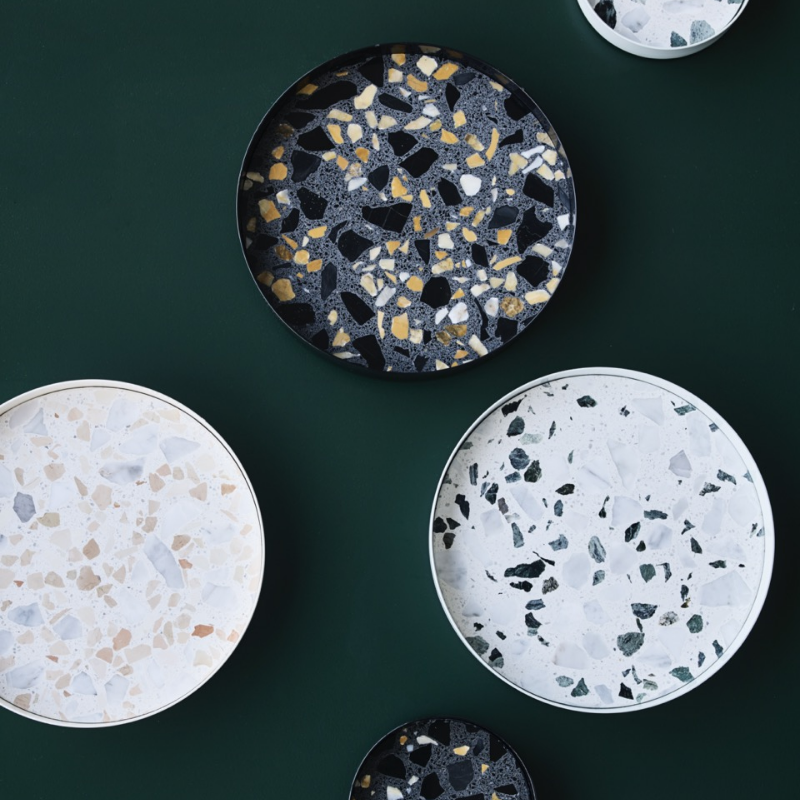 ITALIAN FUSION
Italian design traditions mixed with Scandinavian aesthetics meet everyday functionality with the ERAT collection.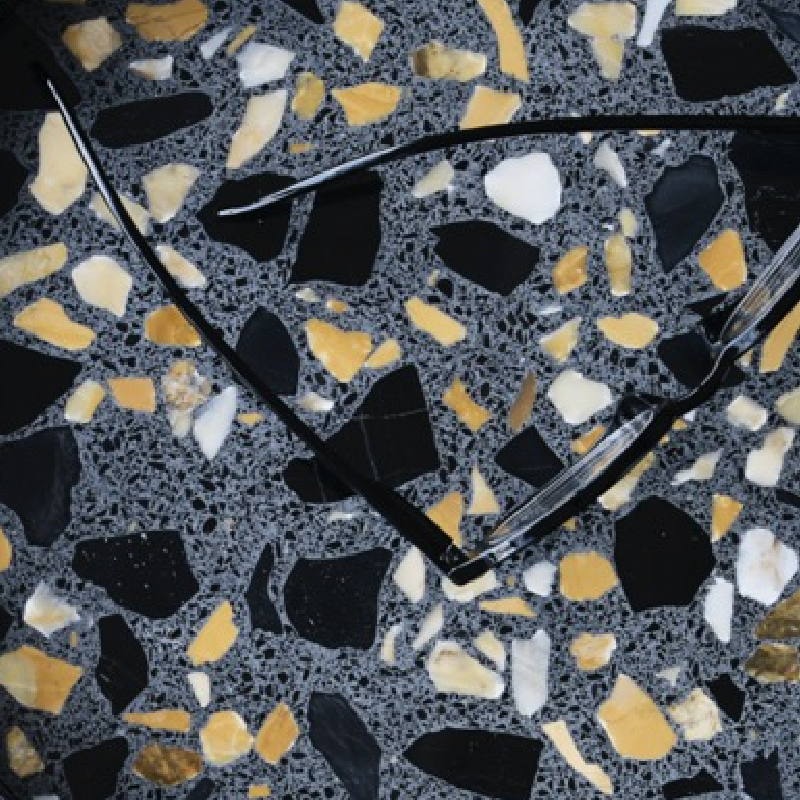 BRAVO TERRAZZO
Known as "the poor man's marble", terrazzo is a composite material made of scraps of marble, pigment, and marble dust cemented together.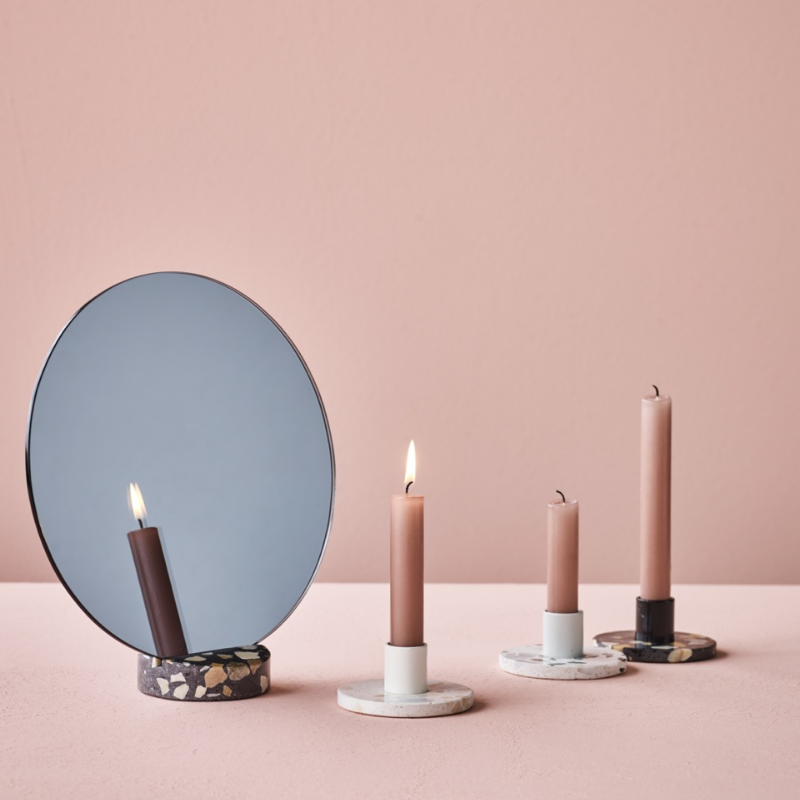 THREE BEAUTIFUL COLOURWAYS
Conceived by Italian designer Alberto Bellamoli the stones and pigments have been carefully handpicked to modernise the traditional material and thus, give it new life.