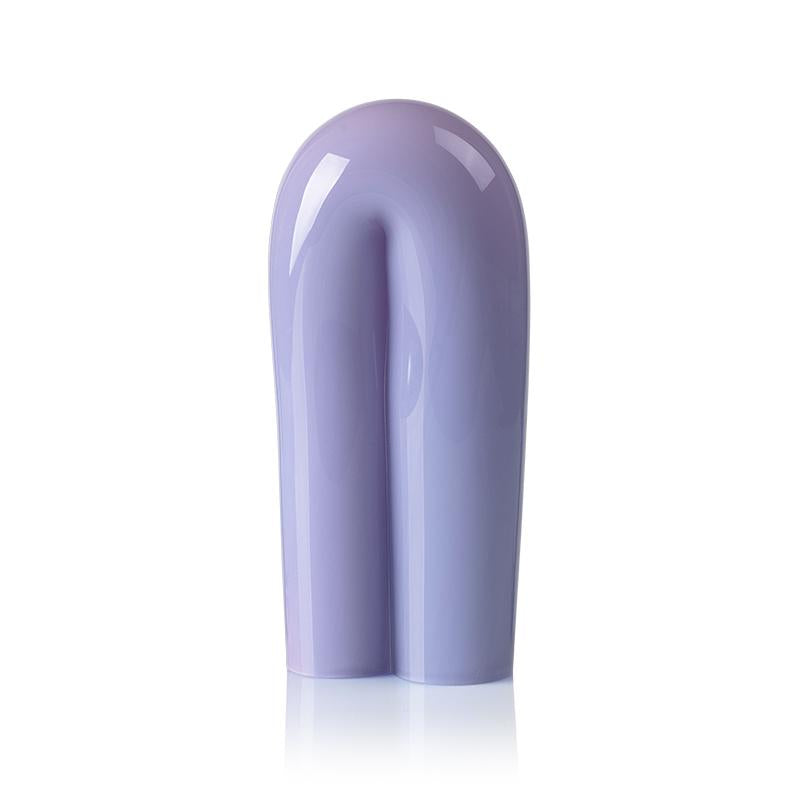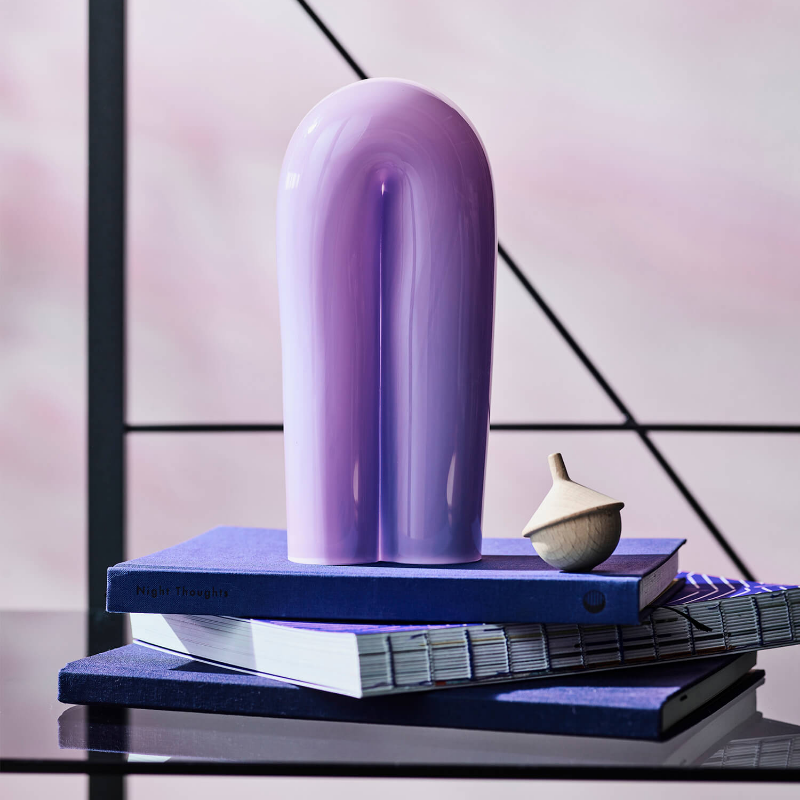 Ships From Copenhagen, Denmark
Share
PLASTIC CRUSH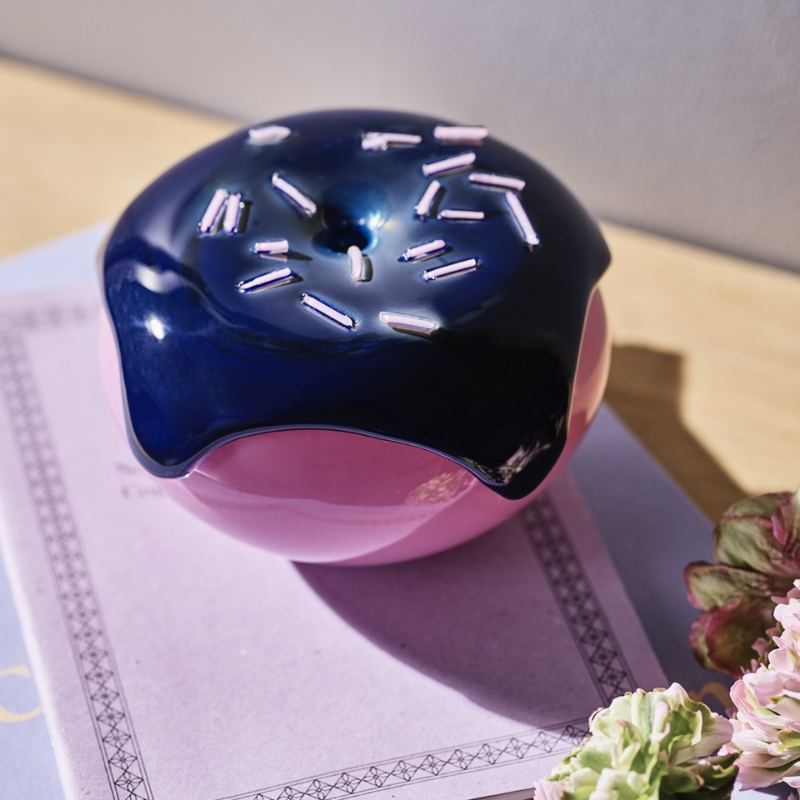 ONE-OF-A-KIND
Each of the object is unique, hand-made in the EU with opal glass pieces, the designs are brought to life by hot glass processing, which demands extensive caution and precision.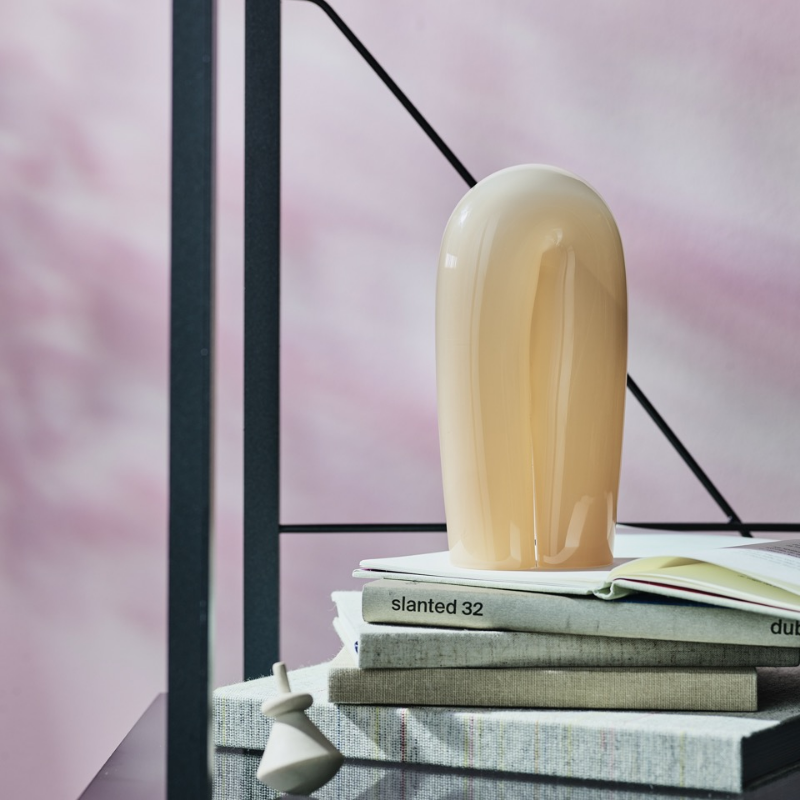 FUTURE RETRO
The pieces' take on the tendencies of the 80s give them a playful touch, making them irresistible and a perfect addition to the creative and forward-thinking home.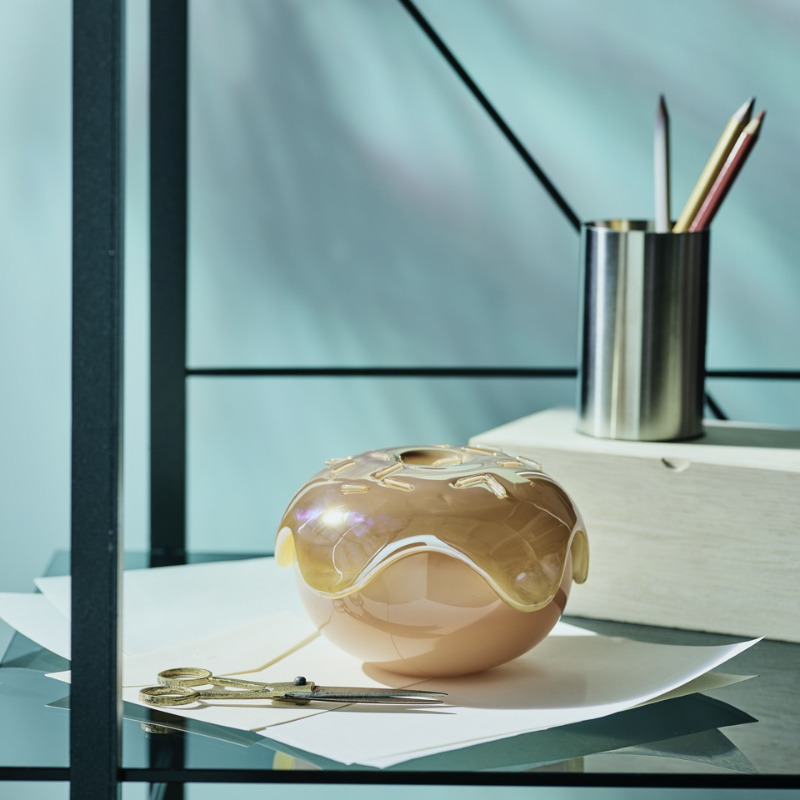 DELICIOUSLY DESIGNED
The curvy and fluffy design, which almost tempts one's sugar cravings, will tantalize you with its tasty colour combinations.