The new VICE table lamp is inspired by the Memphis movement and exploits futurism, shapes and colors that merge into a combination of materials creating a mix of function, art and design.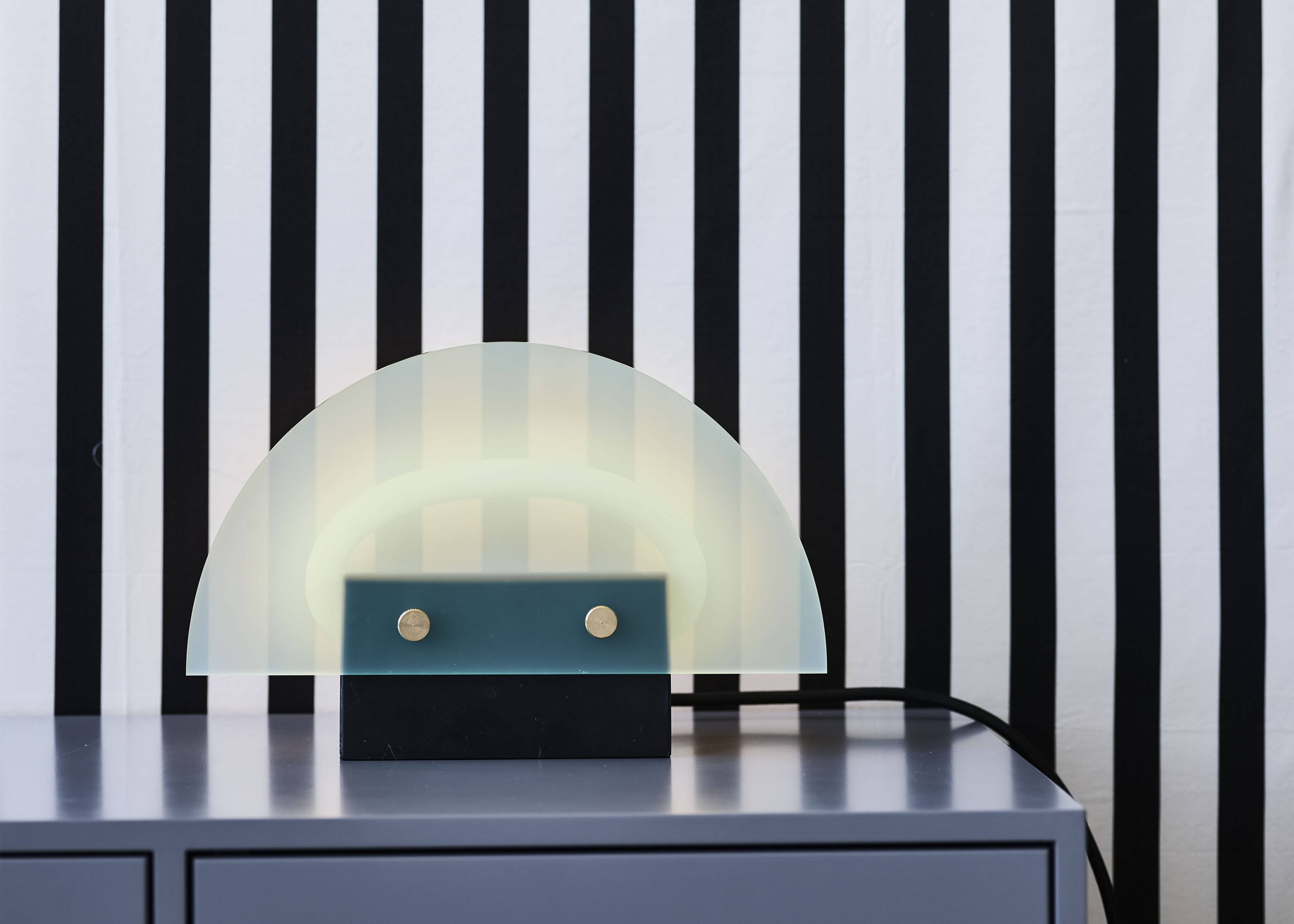 The hypermodern Memphis movement arose in the 1980's in Milan, Italy as a reaction against the status quo. They disregarded the "good taste" and found inspiration in unusual aesthetics and funny combinations. Combinations where no rules exist – taking inspiration from the geometric Art Deco, bold Pop Art and Kitsch – the complete contrast to the minimalistic design.
Creative Director and designer of the VICE lamp, Esben Gravlev, was drawn to the ideology of the Memphis movement and how they explored design with curiosity with a bold approach.
Made of marble, brass and Versato MYST acrylic, the VICE lamp is using high-quality materials. The acrylic Versato MYST absorbs light and makes it diffuse and not-diffuse at the same time. The cloudy and soft tones add a comfortable and dreamy light to the home.
Choose your own Memphis-vibe with the three colors: Miami green, flamingo pink and misty purple.
See the collection here.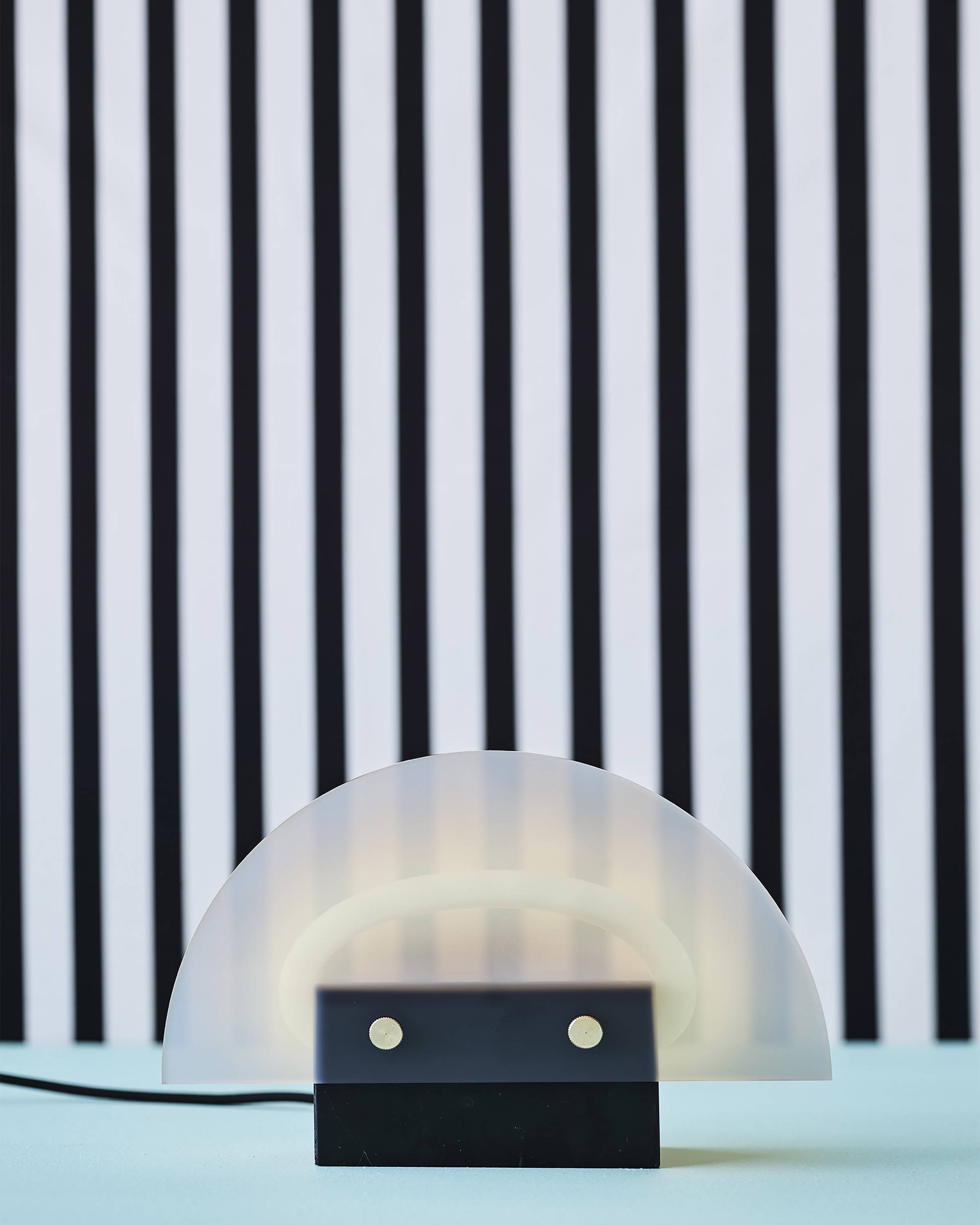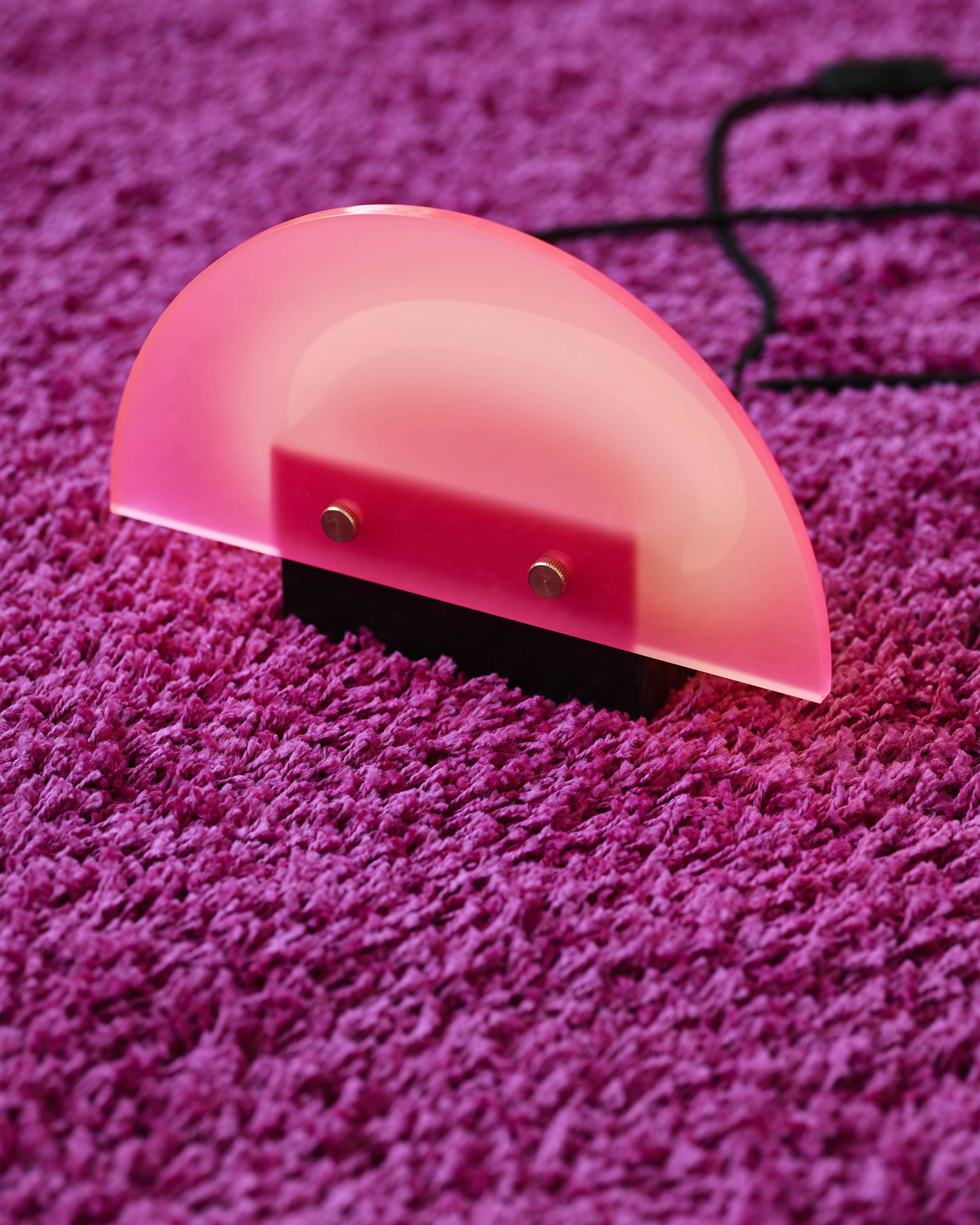 Read more
✕