When shopping on luciekaas.com, 25% of proceeds will go to
Doctors Without Borders (Médecins Sans Frontière)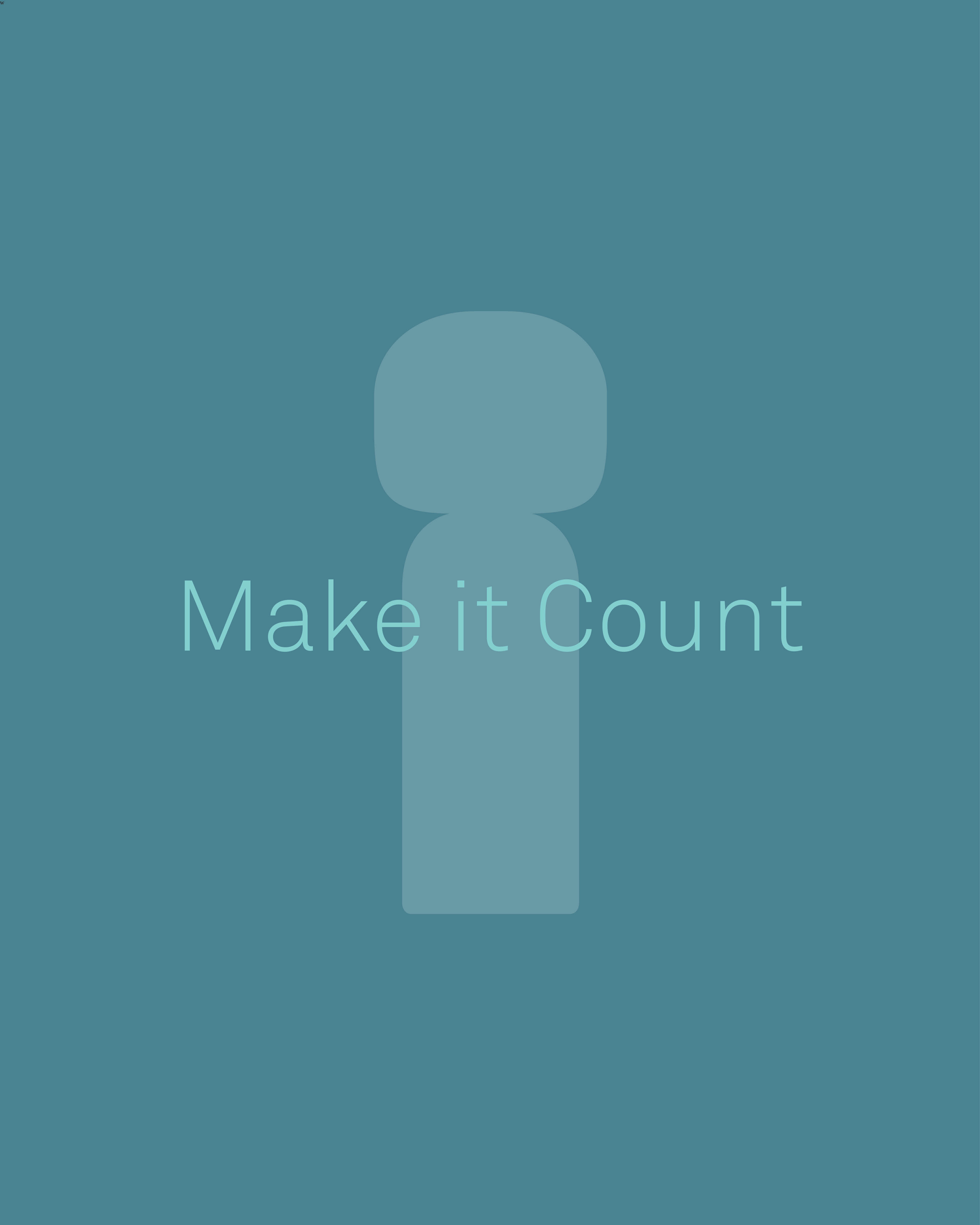 In the last many weeks, we have all seen our world turned upside down by the COVID-19 pandemic. It has impacted our families, friends, colleagues and communities. More so, it has deeply affected those in the frontlines, fighting for the most vulnerable.
At Lucie Kaas, we are also impacted, and we want to do something. Right now, we have committed to donate 25% of online proceeds to Doctors Without Borders (MSF).
In areas heavily hit, MSF have been deploying efforts to fight the pandemic. From sending 3.5 metric tons of protective equipment to China's Wuhan region to setting up temporary hospitals in Spain, the organization has witnessed that countries with the most advanced healthcare systems are also fragile. At the same time, they are particularly concerned about the most vulnerable people in the world: refugees, the homeless, and those in conflict-zones. Read more about MSF's efforts and the challenges they face here.
Make your purchases count.
Stay safe
Stay healthy
Stay home
Flatten the curve
Read more
✕