Lim + Lu & cultural influences

Moonbeam, made from ribbed frosted glass and steel is a modern interpretation of the classic Asian paper lantern. The collection marks the first collaboration between Lucie Kaas and the award-winning design duo Lim+Lu.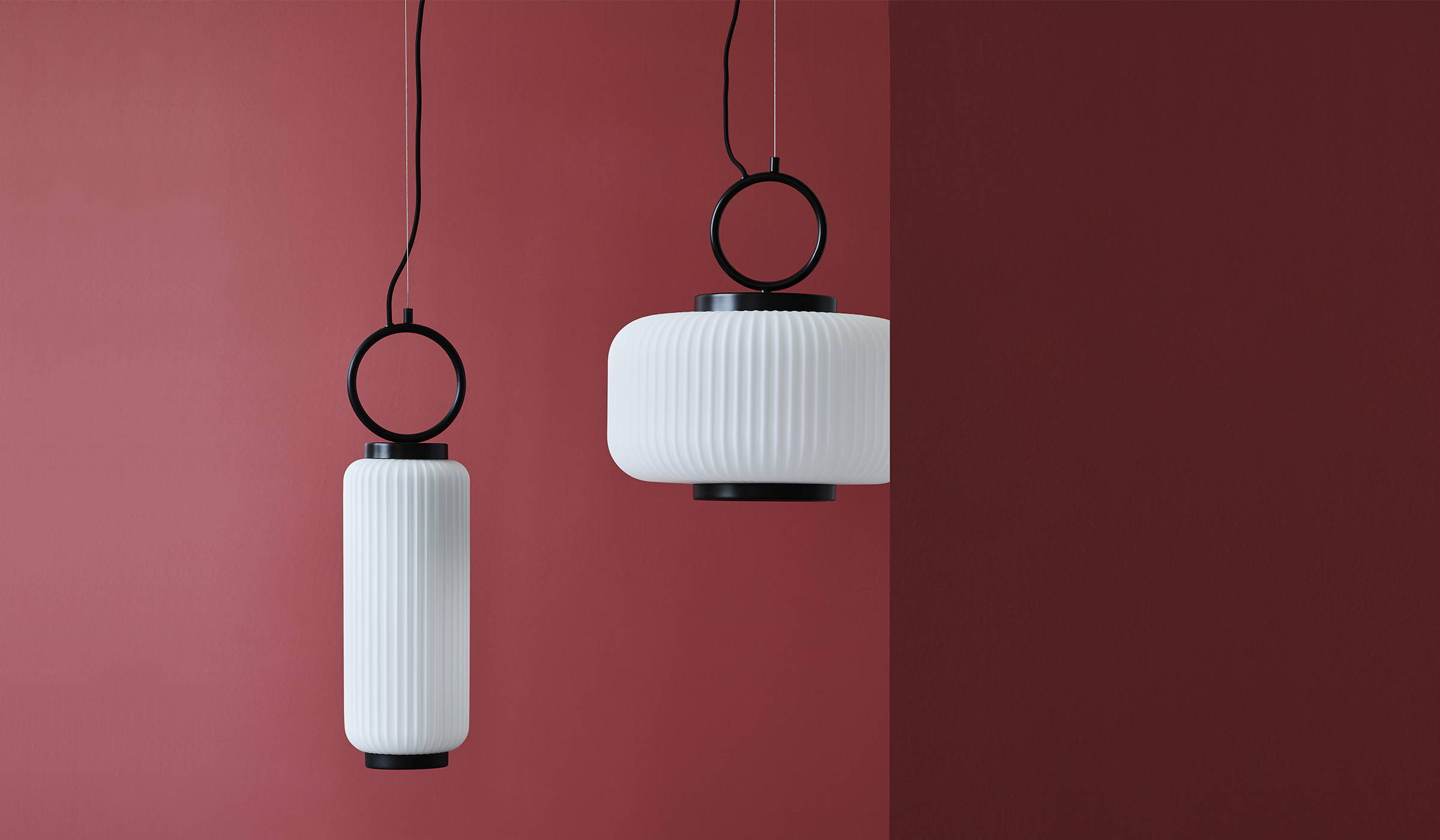 Lanterns in all sizes and colors have always played a significant role in Asian cultures from China and Vietnam to Japan and Thailand. Apart from lighting up in the dark they symbolize the hope for a bright future.
The award-winning Hong Kong based design duo Lim+Lu has in collaboration with Lucie Kaas explored the idea of interpreting the traditional lantern. The result is Moonbeam made from ribbed, frosted, white glass and steel.  
Moonbeam is available in three versions. A circle shaped pendant, a cylinder-shaped pendant and a cylinder-shaped version which functions both as a table lamp and as a wall lamp when hung on a specially made bracket.
It's not childhood memories alone that make the traditional lantern such a cherished object to the Chinese design duo established by Elaine Lu and Vincent Lim. The built-in flexibility of the lantern has also fascinated the two designers.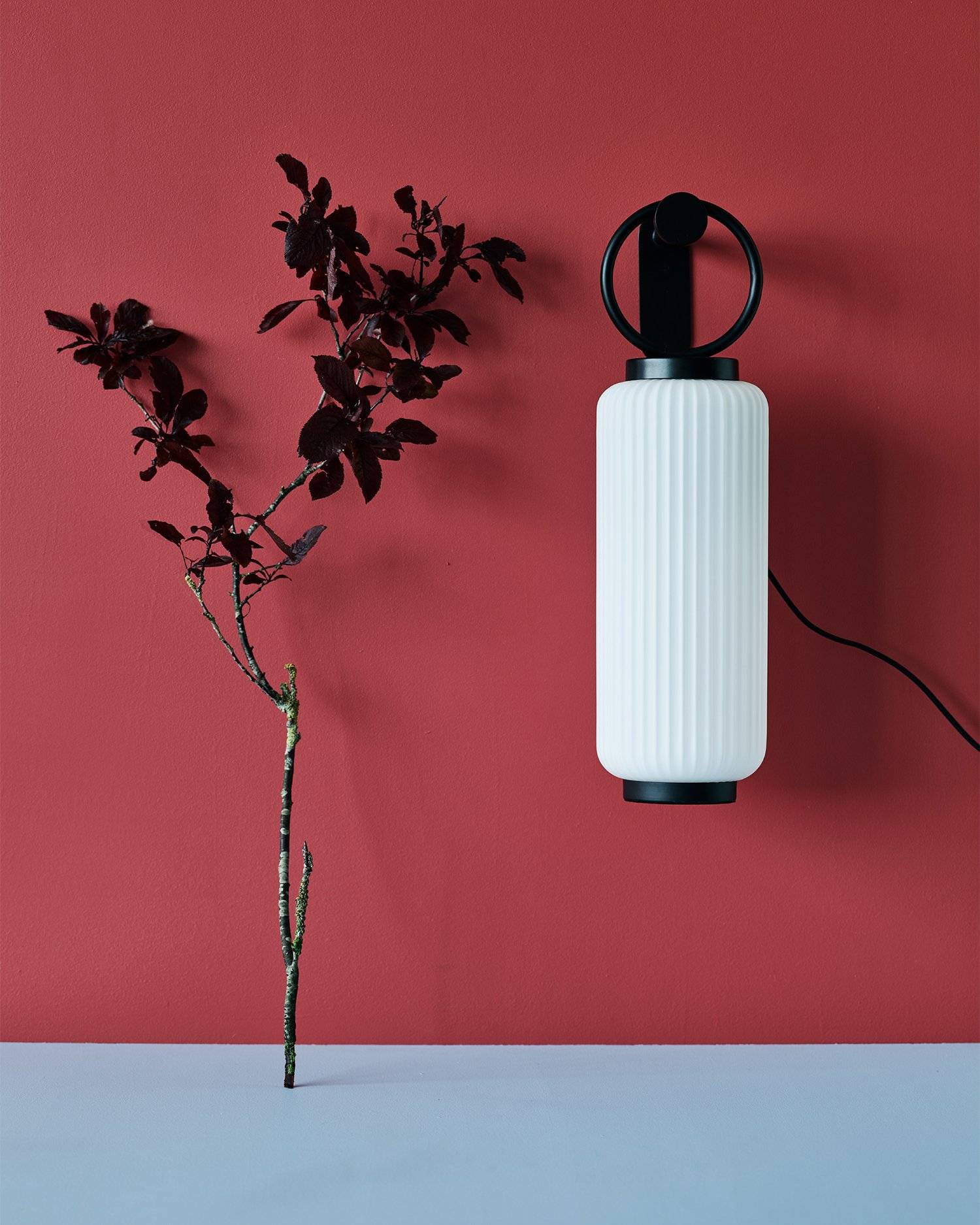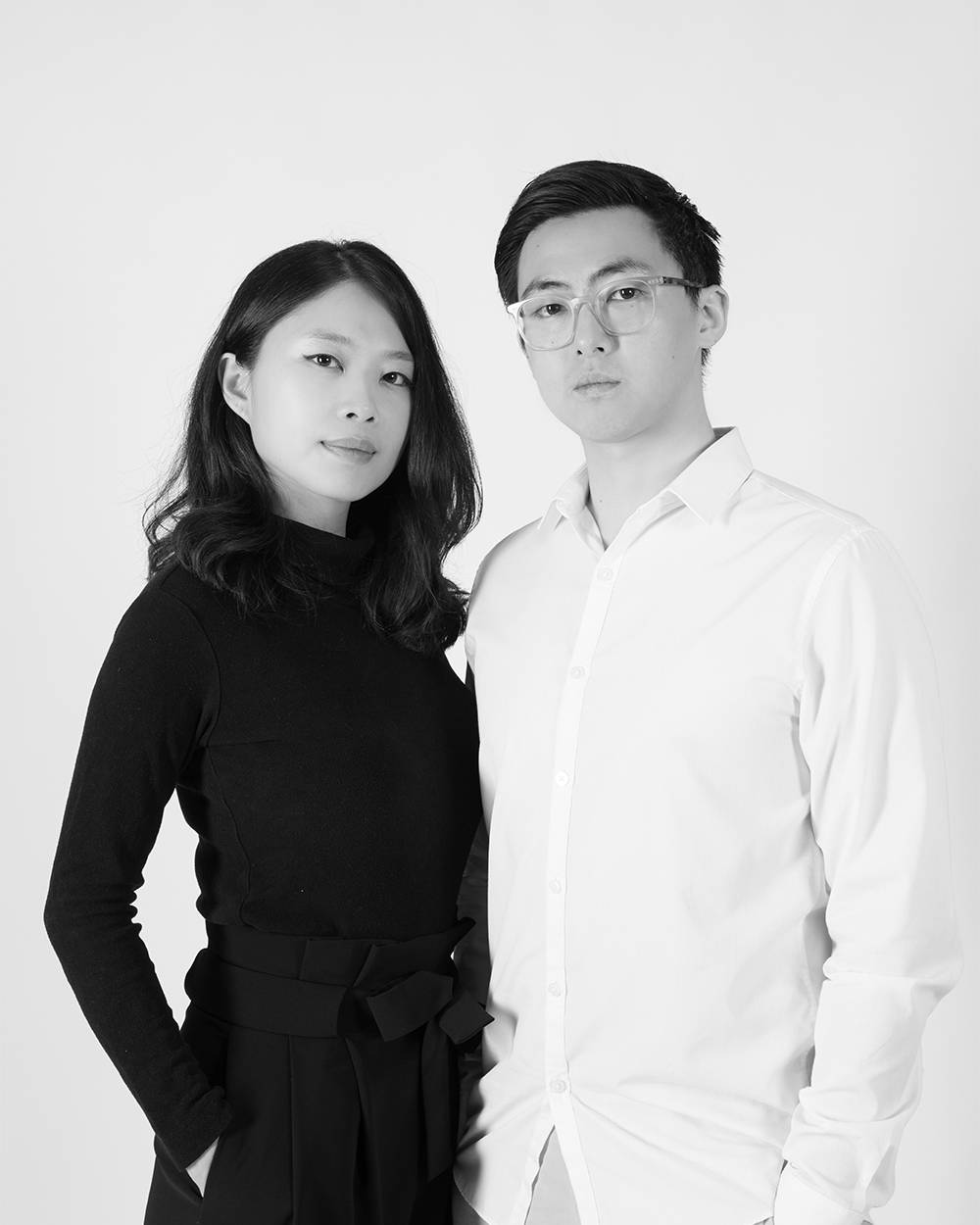 "Traditionally, lanterns were carried at night to illuminate one's path. Upon arriving at their destination, the lanterns would be set on a surface or hung up to provide lighting for the space. That flexibility was important for us to integrate in the Moonbeam collection," - Vincent Lim.
Vincent Lim and Elaine Lu both studied design at Cornell University in the US and have both worked several years outside China before settling down in Hong Kong. For that reason, it's perfectly natural for them to combine trends and traditions from all over the World when they work on new designs.
"In collaboration with Lucie Kaas we have taken an Asian icon and reinterpreted it, so it fits the aesthetics of Scandinavian design characterized by simple a minimalistic expression combined with functionality. To us it's important that design both compliments and challenges the users. Design must provoke an emotional response. Design is made for people, it should trigger the senses," says Elaine Lu.
See the whole collection here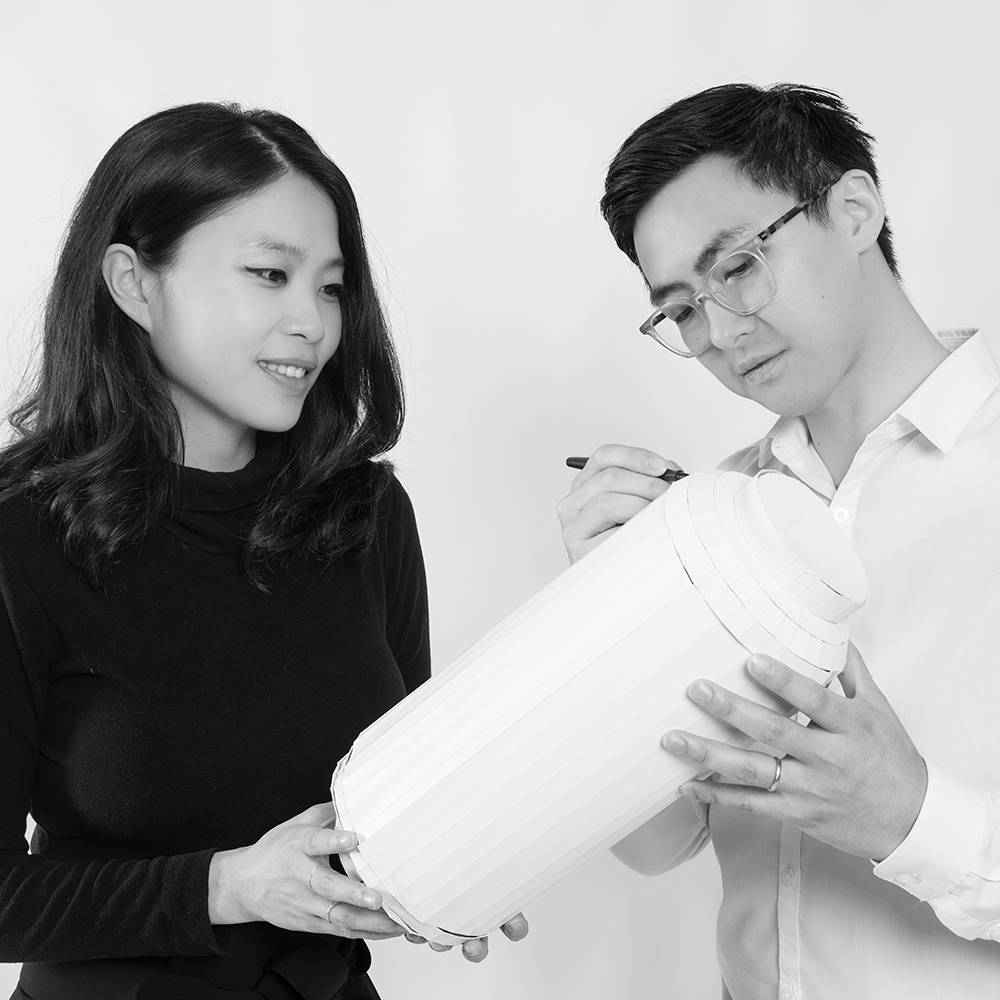 Read more
✕