International Women's Day Focus:
Elaine Lu

Elaine Lu is is a co-founder and Managing Director of Award-winning architectural practice Lim + Lu. She was born in China, raised in Atlanta, studied and worked in New York, and currently lives in Hong Kong. Lim + Lu have been noted as one of the 100 most Influential Architects and Designers in 2017 by Architectural Digest China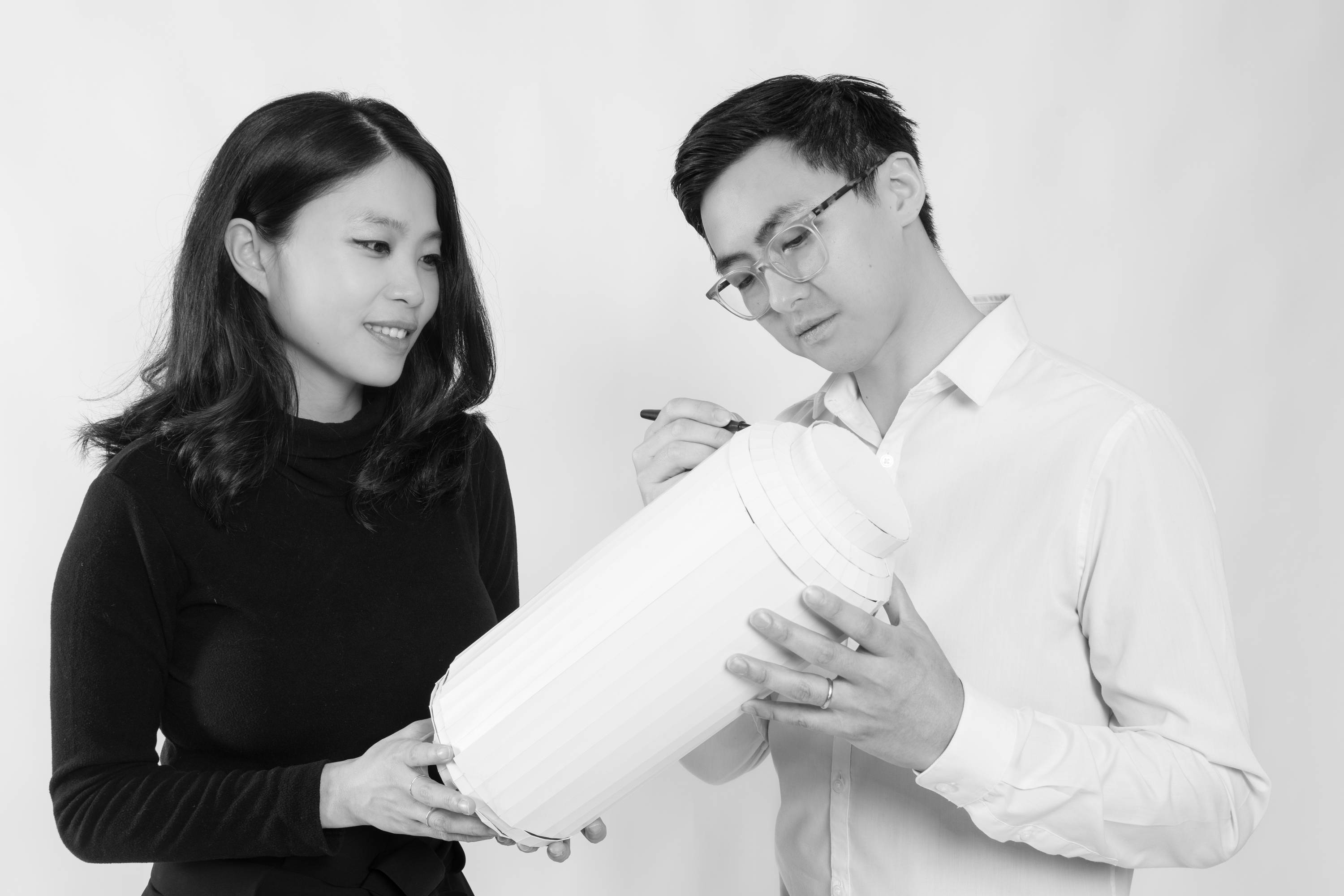 Elaine and her husband Vincent are both architects and have together founded their practice Lim+Lu
You and your husband run an architectural practice together, what are your thoughts on the balance of gender and opinions in the creative process?
Disagreement often pushes our design forward. While Vincent and I are quite compatible, we have different styles. His aesthetic is more masculine. He likes things with mass, volume, and likes black and white. I have a more airy, feminine look and am more focused on colours, fabrics and fluid forms. But when you put the masculine and feminine together, I think the outcome is always more interesting than when it's one-sided.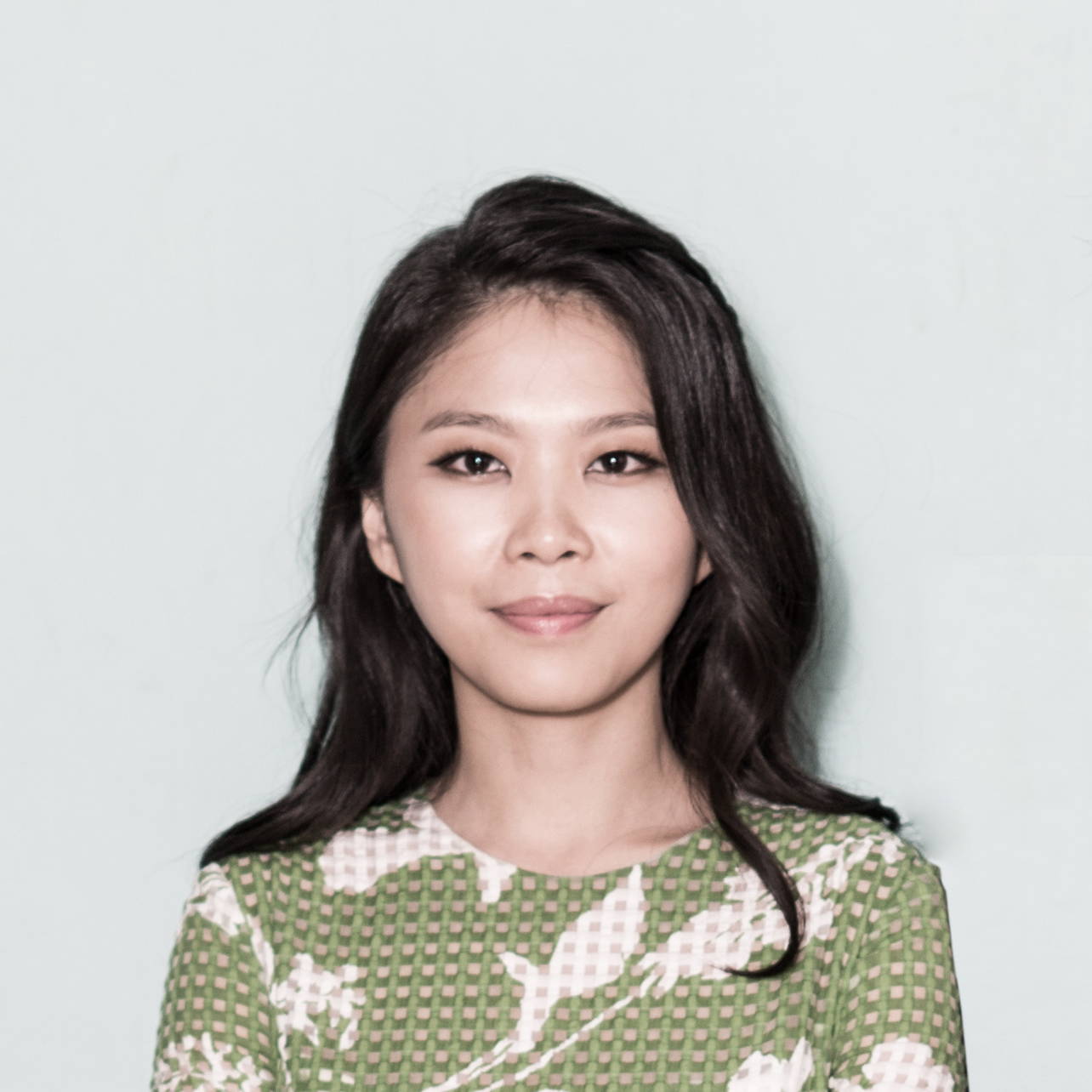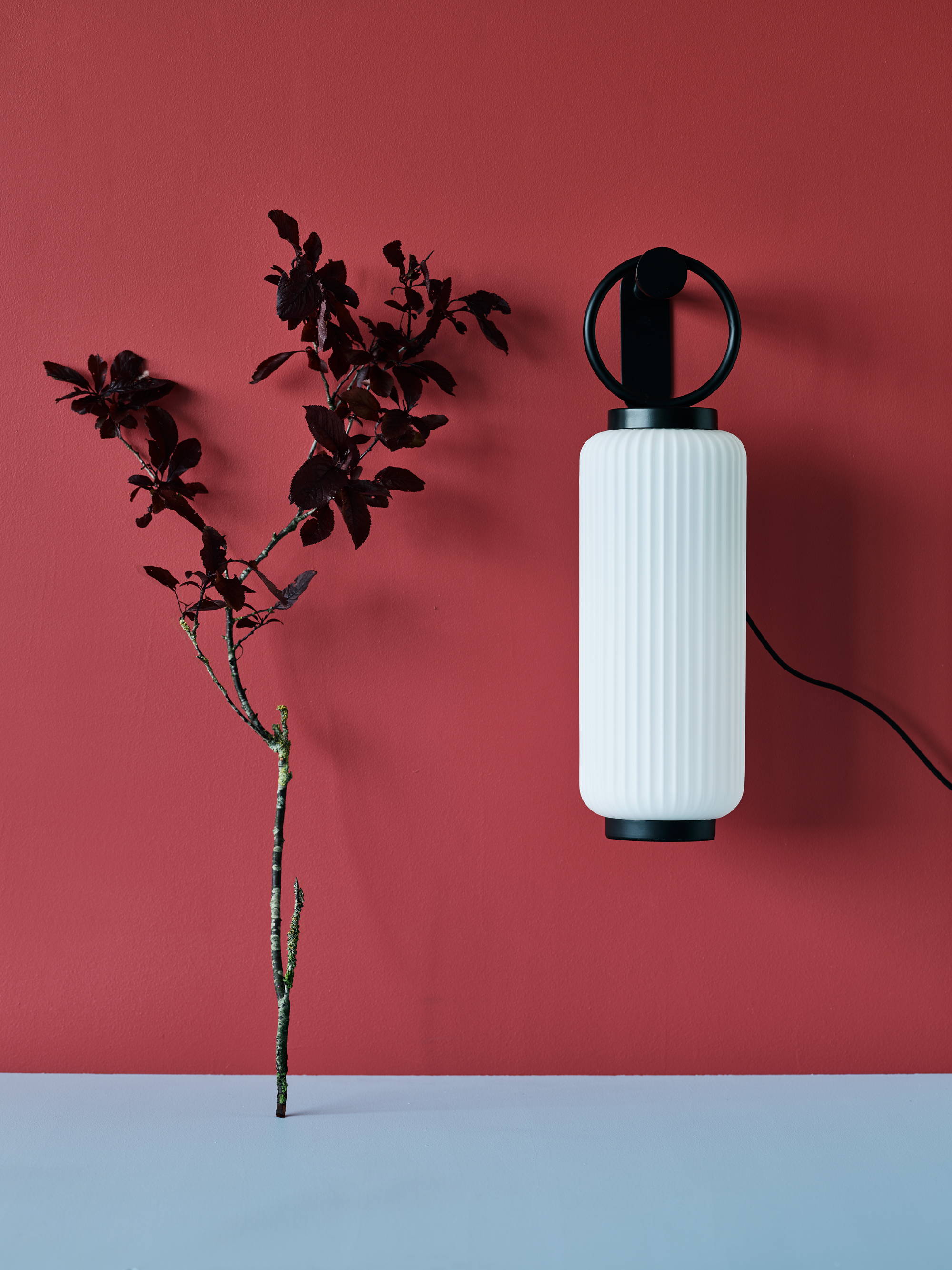 Lim+Lu's design for Lucie Kaas, the Moonbeam lamp series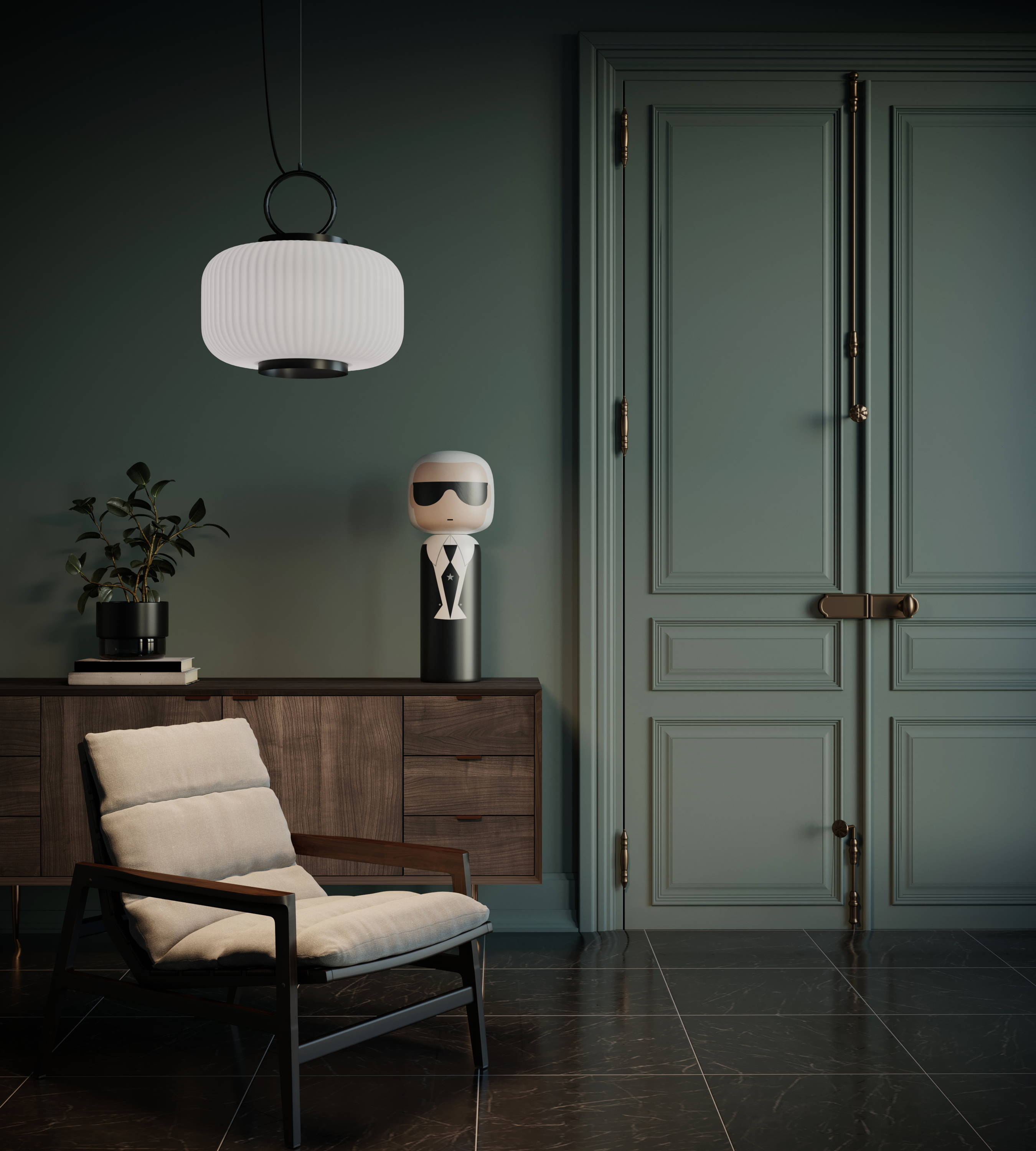 What three words come to mind when thinking of women's rights and why?
Equality
Acknowledgement
Voice
"Equality"- Believe it or not, many I have come to encounter are confused by the definition of feminism. The advocacy for women's rights to achieve gender equality is often accompanied by a certain stereotype and stigma. This is especially true in Asia, where I live.
"Acknowledgement"- Men play a big role in the progress of women's rights. With the world largely run by men, the first step is for men to acknowledge male privilege, as it's easy to turn a blind eye when one is in the position of privilege.
"Voice"- In order to move forward and make progress for women's rights, we need to persistently bring it into light by voicing our opinions and having them heard through any platform. Often when in presence of discrimination against women, many choose silence. It's crucial for both women and men to challenge this negative, antiquated way of thinking and make progress one person at a time.
- Elaine Lu
See the collection designed by lim+lu here.
Read more
✕