International Women's Day Focus:
Arielle Assouline-Lichten
Arielle Assouline-Lichten has worked for renowned architectural companies like BIG in Copenhagen, Kengu Kuma in Tokyo and Snøhetta in New York. She runs the award-winning studio Slash Projects in New York and is a strong advocate for women in the design and art scene.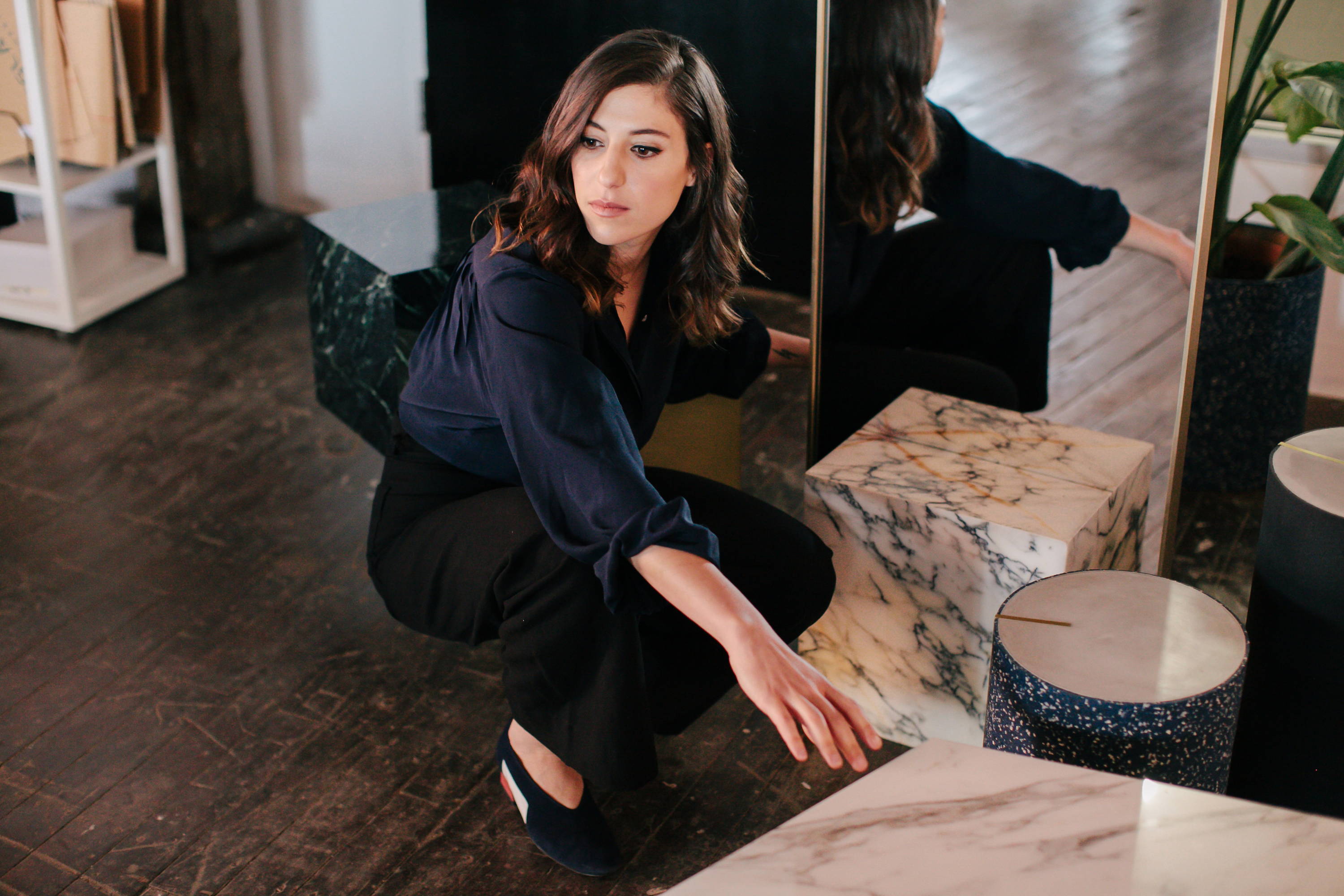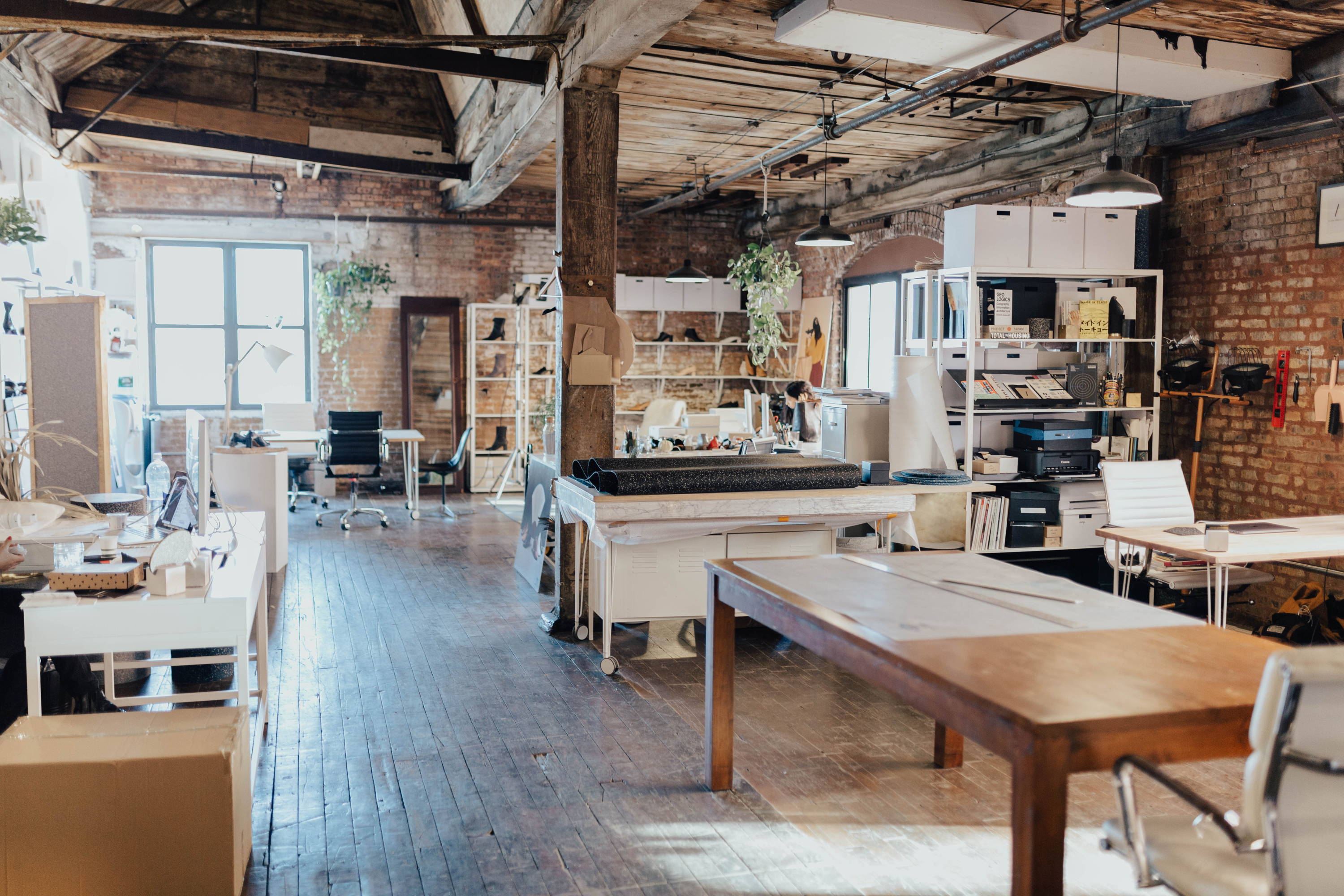 Arielle's studio in Brooklyn, New York
You petitioned for for the Pritzker Prize Committee to retroactively recognize Denise Scott Brown as a laureate. What do you think is the biggest issue facing women in design today?
I strongly believe that we need to see female role models to be able to visualize ourselves in positions of power. That is why it was, and still is, so critical to support Denise Scott Brown in receiving recognition by the Pritzker Prize Committee for the work that she did with her husband and partner.
Historically, women are both less represented and institutionally less rewarded. As more and more women join the design profession and claim their places within it, it is important that the historical record of their collective achievements be not only acknowledged, but celebrated as well.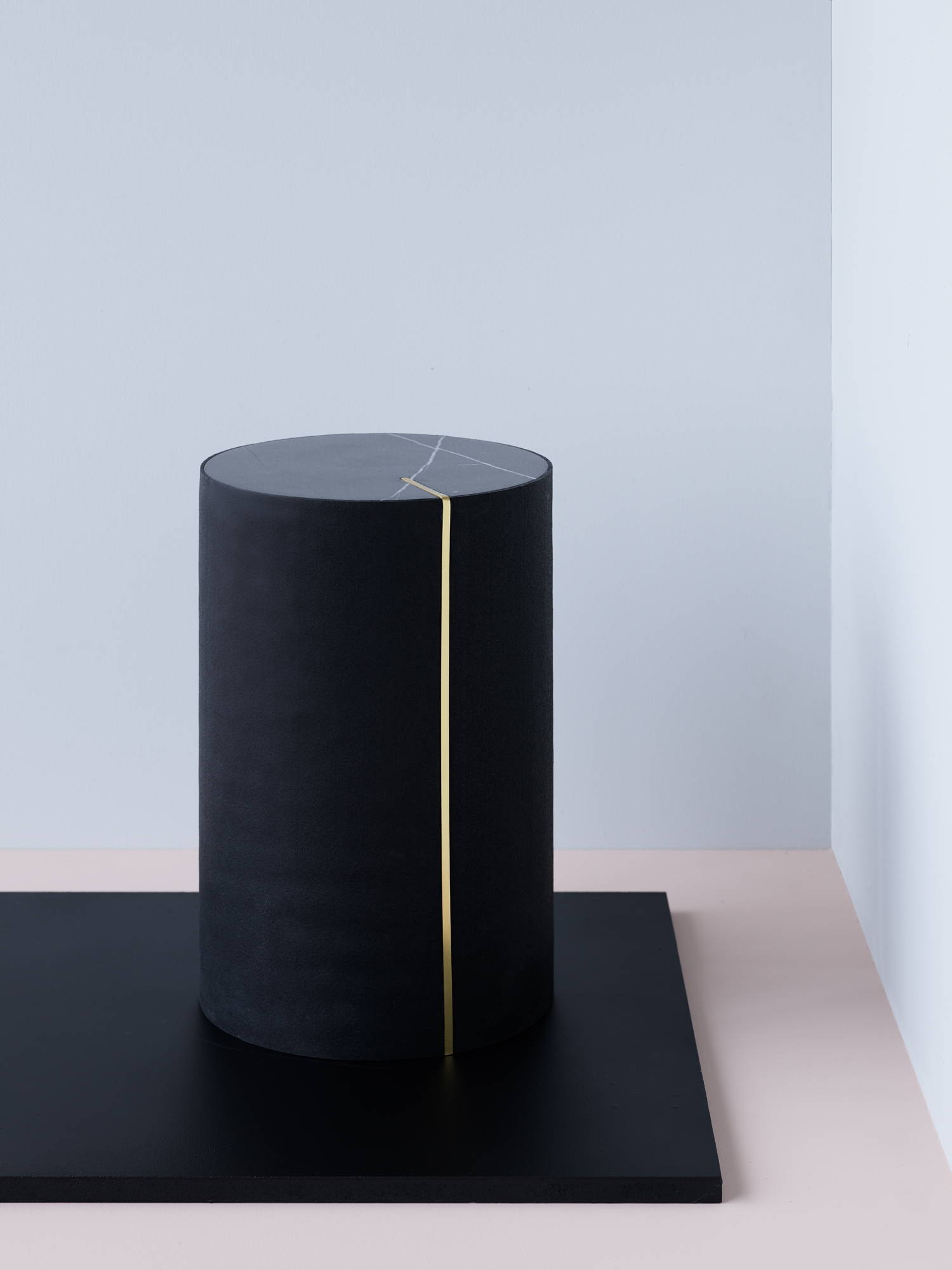 Arielle's design for Lucie Kaas, the VERA table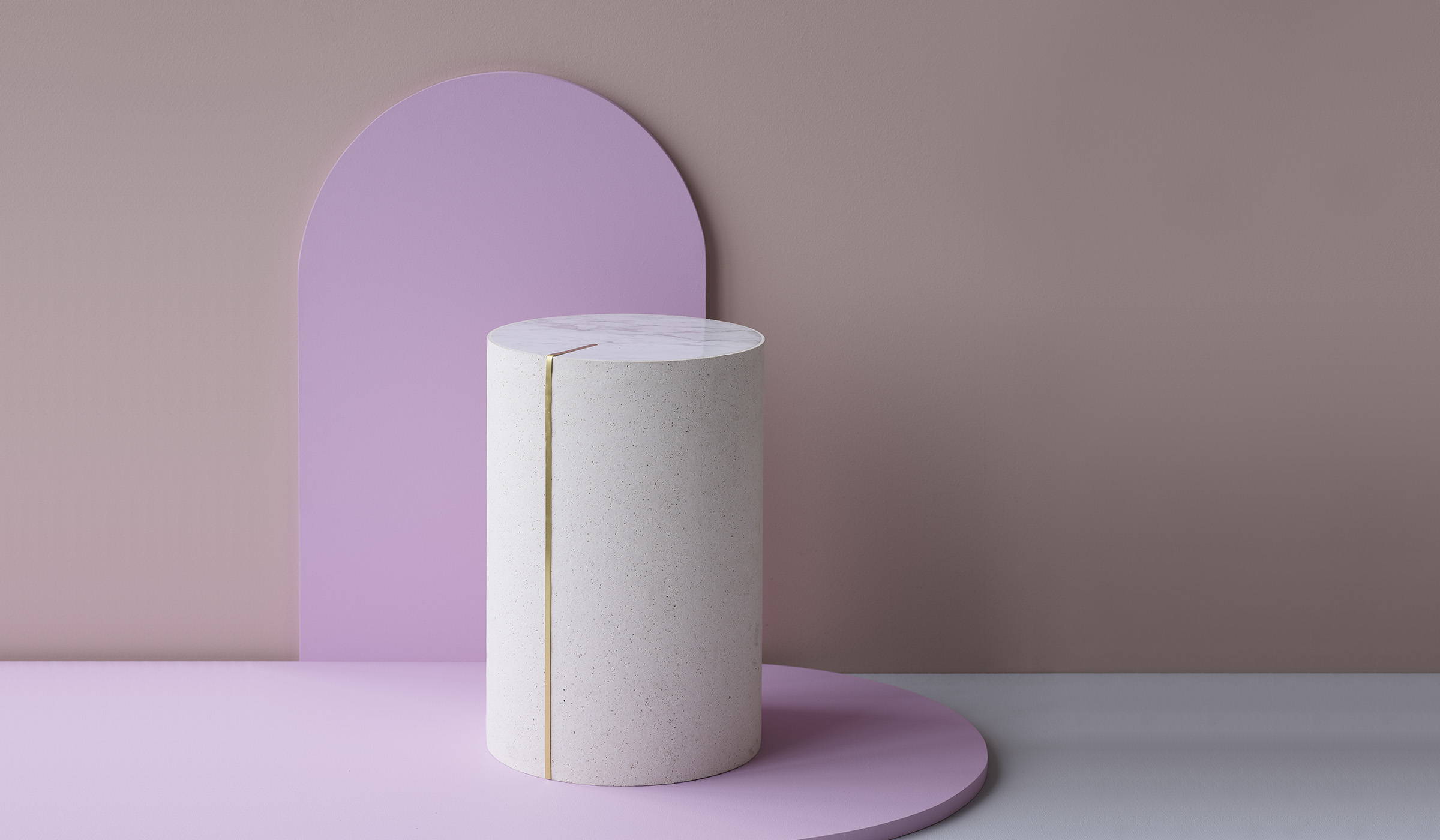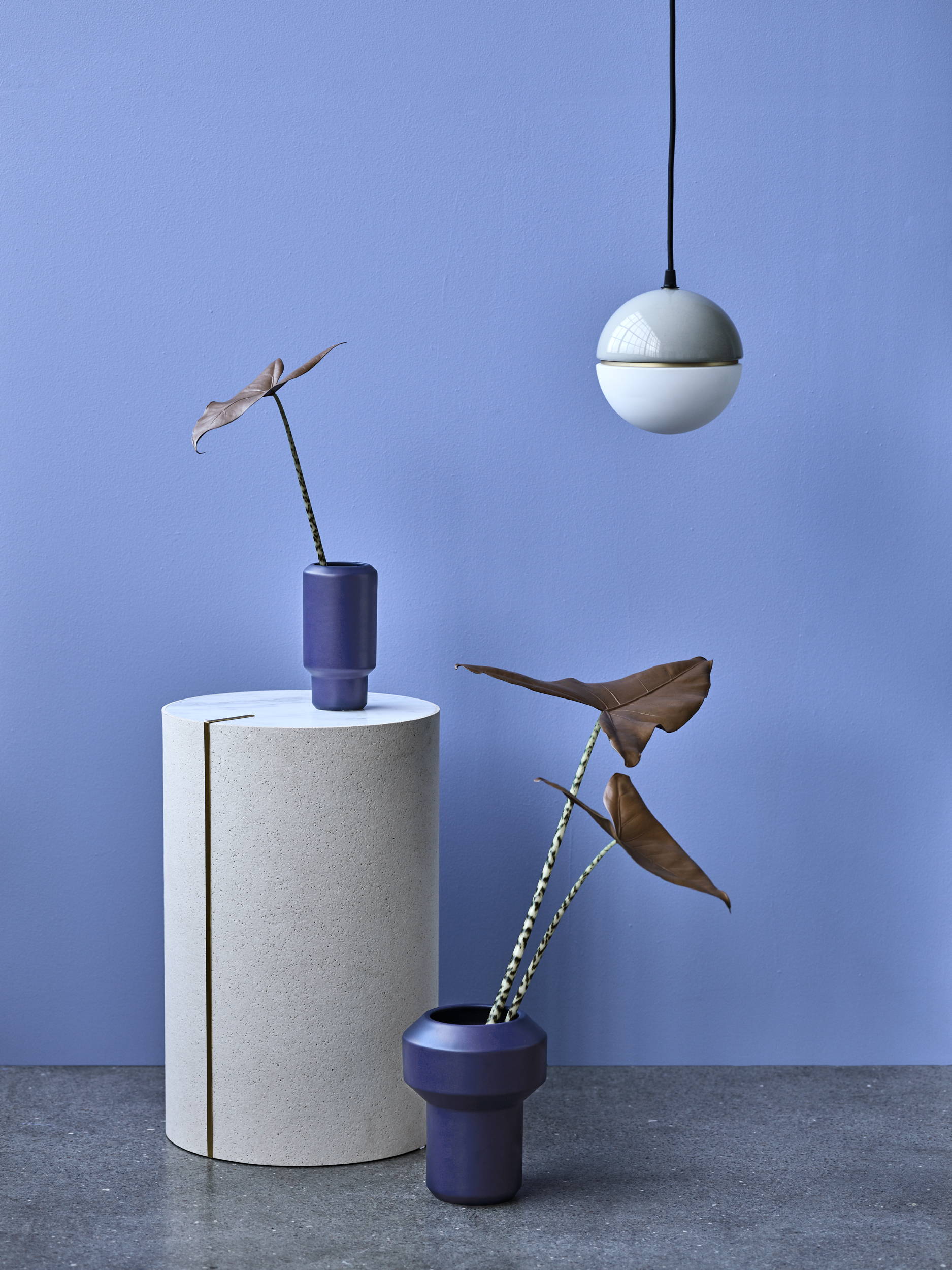 What three words come to mind when thinking of women's rights and why?
The effort to gain rights as women has been a struggle to reclaim power from a status quo. The first step is acknowledging the inequality - making people aware of the discomfort, and calling attention to it. This requires a lot of persistence and resistance to old patterns.
- Arielle Assouline-Lichten

Read more
✕