The Danish Refugee Council

x
Lucie Kaas
Lucie Kaas's headquarters is situated in Nordvest, one of the most diverse areas of Copenhagen Many of the residents themselves know first-hand the plight of leaving everything behind. In conjunction with 3daysofdesign, Lucie Kaas is collaborating with The Danish Refugee Council to bring awareness to the global refugee crisis in a project titled "When we leave our homes, where do we go?".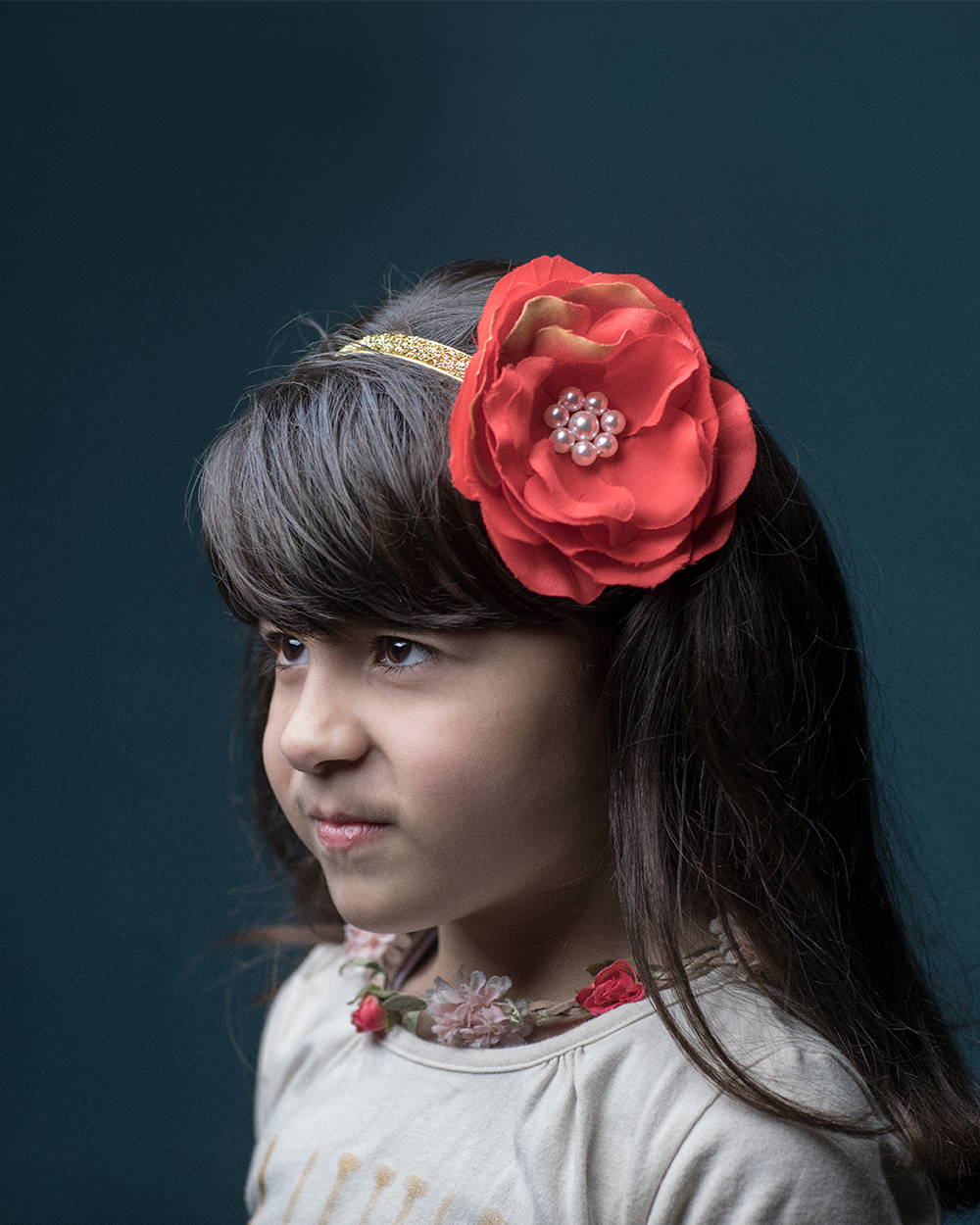 Pictured left is Sham who fled Syria with her family to Iraq.
Founded in 1956, the Danish Refugee Council (DRC) is Denmark's largest, a leading international NGO and one of the few with a specific expertise in forced displacement.
In 40 countries 9,000 employees protect, advocate and build sustainable futures for refugees and other displacement affected people and communities.
DRC works during displacement at all stages: In the acute crisis, in exile, when settling and integrating in a new place, or upon return. DRC provides protection and life-saving humanitarian assistance.
DRC supports displaced persons in becoming self-reliant and included into hosting societies. DRC works with civil society and responsible authorities to promote protection of rights and peaceful coexistence.
DRC's 7,500 volunteers in Denmark make an invaluable difference in integration activities throughout the country.
Since DRC's earliest days assisting displaced Hungarians in Denmark, the organization has never stopped helping people who fled war and persecution. Not since World War II have more people needed help. The world is witnessing world records of refugees and displaced, in total 70.8 million.
DRC's annual turnover today exceeds 3 billion DKK (€400 million), and the help reaches more than 5.7 million people in the world.
DRC's code of conduct sits at the core of its organizational mission, and DRC aims at the highest ethical and professional standards. DRC has been certified as meeting the highest quality standards according to the Core Humanitarian Standard on Quality and Accountability. HRH Crown Princess Mary is DRC's patron.
Learn more about the DRC here
Read more
✕